These are the People behind SAFEQ
We're Y Soft–and we're here to help businesses and their people build better ways of working. With our SAFEQ services, we make printing easier and more secure—for IT teams and all the people printing.
Our mission
By simplifying and automating everyday work, Y Soft clears the path for businesses to focus on what matters.
80+
Countries
30,900+
customers
35,600+
Installations
We prioritize

innovation & growth
At Y Soft, we've made a pact to push boundaries, disrupt the print industry, and invest in startups that strive to transform the tech world.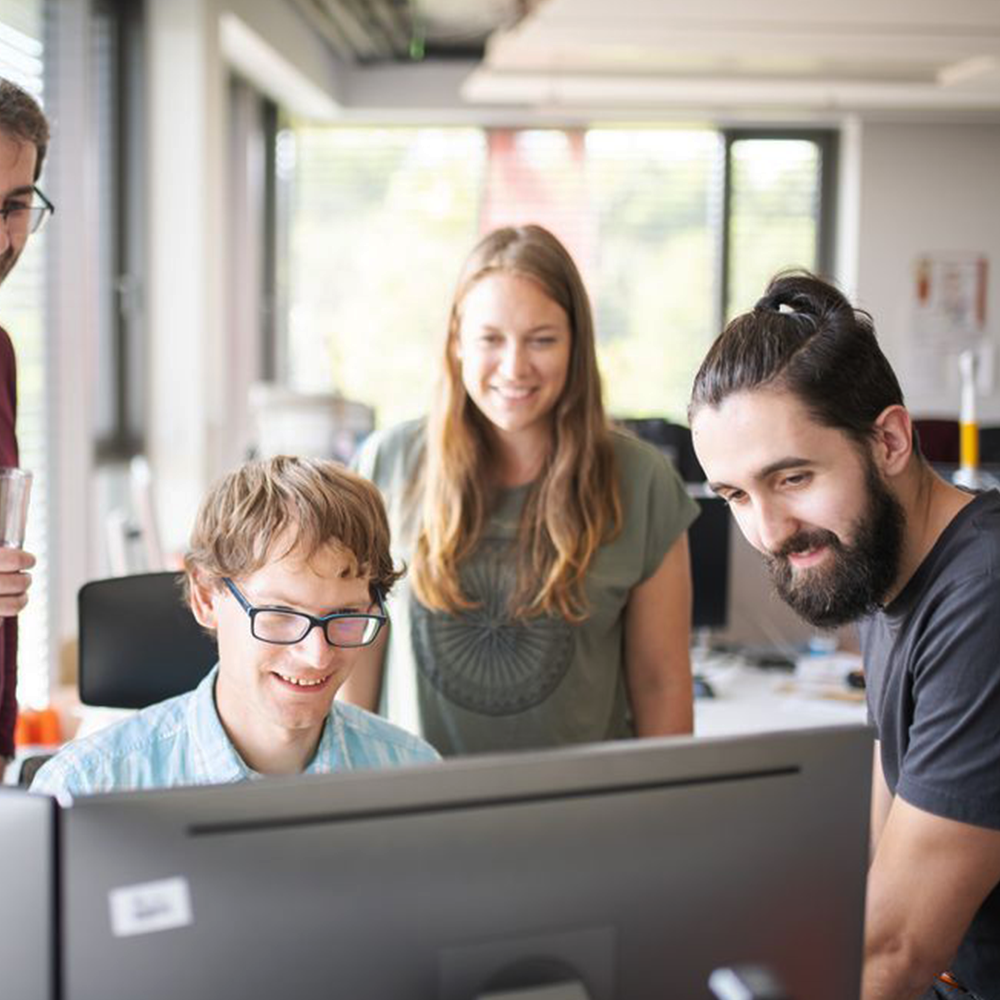 We care

about
our
customers
We constantly measure our customer-first strategy to make sure we as well as our SAFEQ services are living up to our goals and customers' expectations.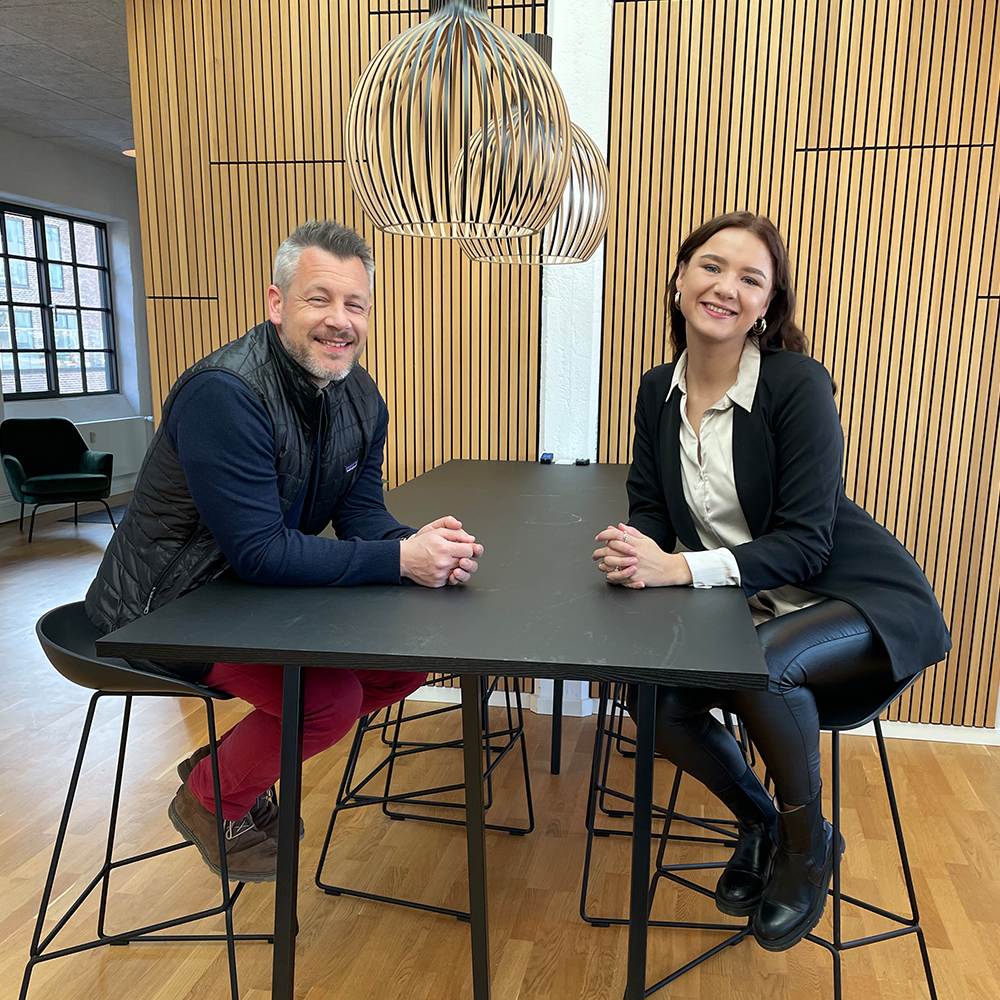 We're anywhere

you need us
Y Soft has offices around the world with dedicated staff who can help you in your time zone and in your language. Our software is also localized in over 35 native languages.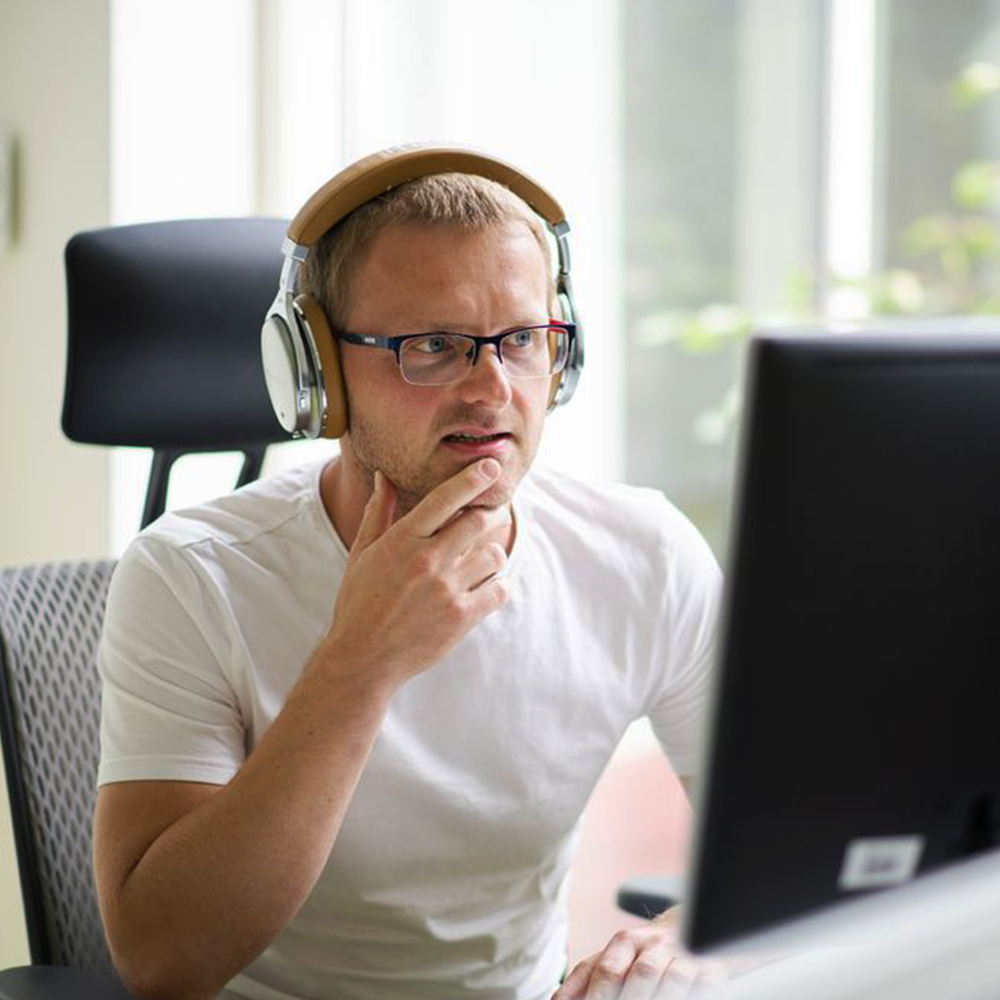 We're accountable
We always strive for quality work and aim to deliver results that exceed expectations.
We're driven
We've created a space that fosters confidence to promote and drive ideas. We remain flexible and adapt to changes as they occur.
We're open
All ysofters are encouraged to be open to ideas and welcome new perspectives.
We're energetic
We motivate and challenge others to think outside the box to create new ideas and better solutions.
We're enthusiastic
We cultivate a "can-do" attitude and seek positive results. We learn from failure so we can succeed next time.
We're ethical
Our goal is to deliver results and follow through on all of our promises. We match our behaviors to our words and take responsibility for our actions.
Our people
Our team is truly international and located all over the world. This helps us be closer to our global partners and customers. Our diversity is part of our success in creating innovative and cutting-edge solutions.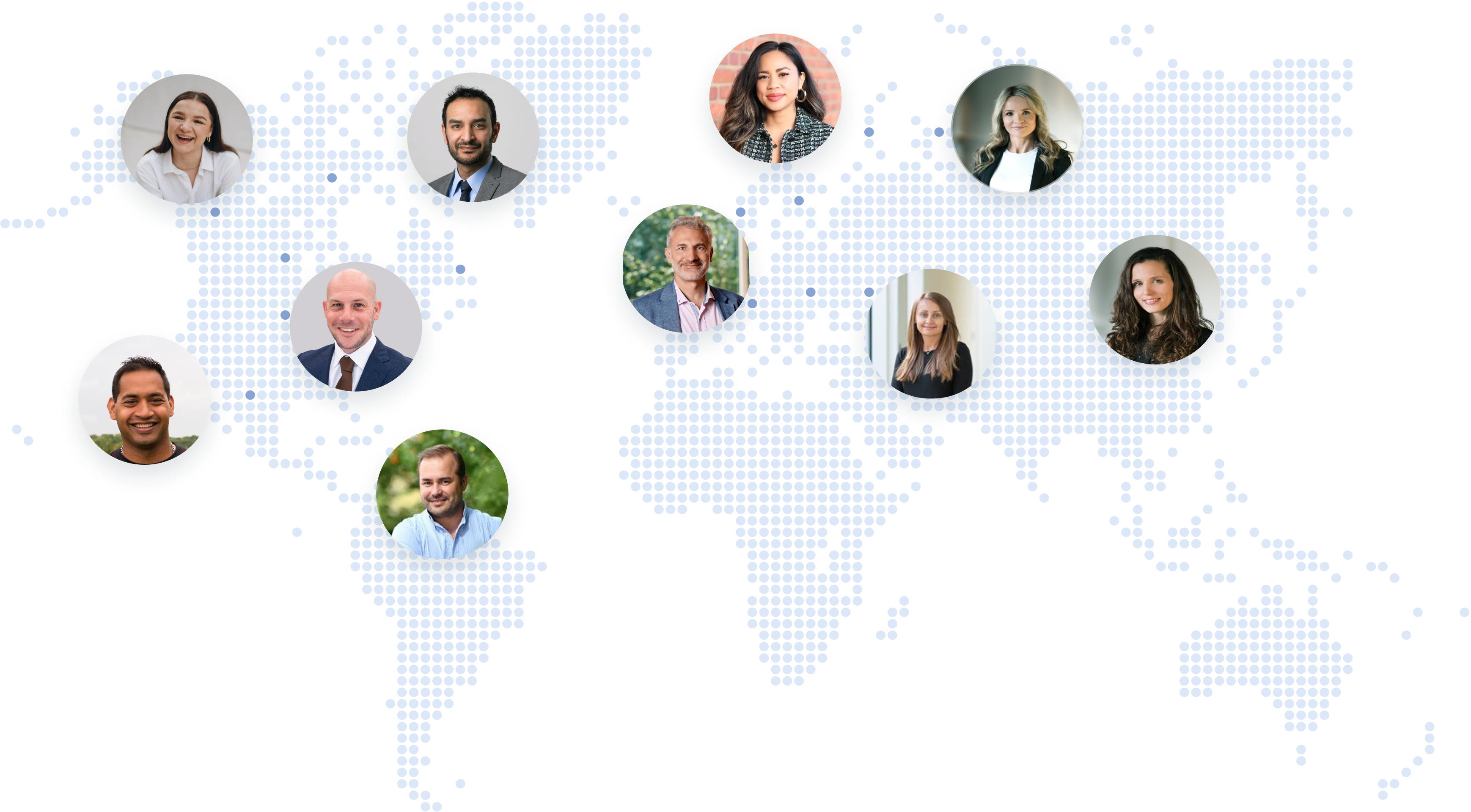 Awards & recognitions
Being appreciated by the clients we work with means the world to us. Here are some of the
recent acknowledgments of SAFEQ Cloud (formerly known as EveryonePrint Hybrid Cloud Platform).
Agility Award
2023 HP Developer Partner Conference
Best MPS Innovation Award
2022 MPSA Leadership Awards
Innovation Award
2022 HP Developer Partner Conference
Cloud Print Management Solution of the Year
2021 PrintIT Awards
Sales Achievement Award
2021 HP Developer Partner Conference
PrintIT Award for Mobility
2020 PrintIT Awards