Capture, edit, and share
Documents with ease
Seamlessly combine document capture and print activities. SAFEQ allows you to automate paper-based tasks and locally manage documents while making scanning a breeze.
Get in touch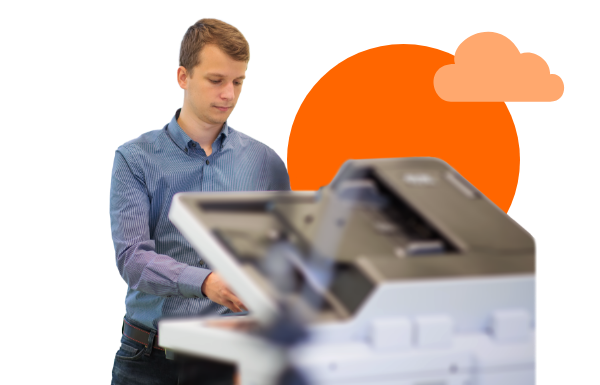 Intelligent Document Capture

at your Fingertips
Enjoy simple scan and capture
Take the
c
omplexity out of
s
canning
SAFEQ makes your scanning choices simple. Our document capture feature ensures documents are accurately captured and automatically distributed to authorized, pre-defined destinations. From capture to delivery, perform automated scanning and document editing tasks with ease.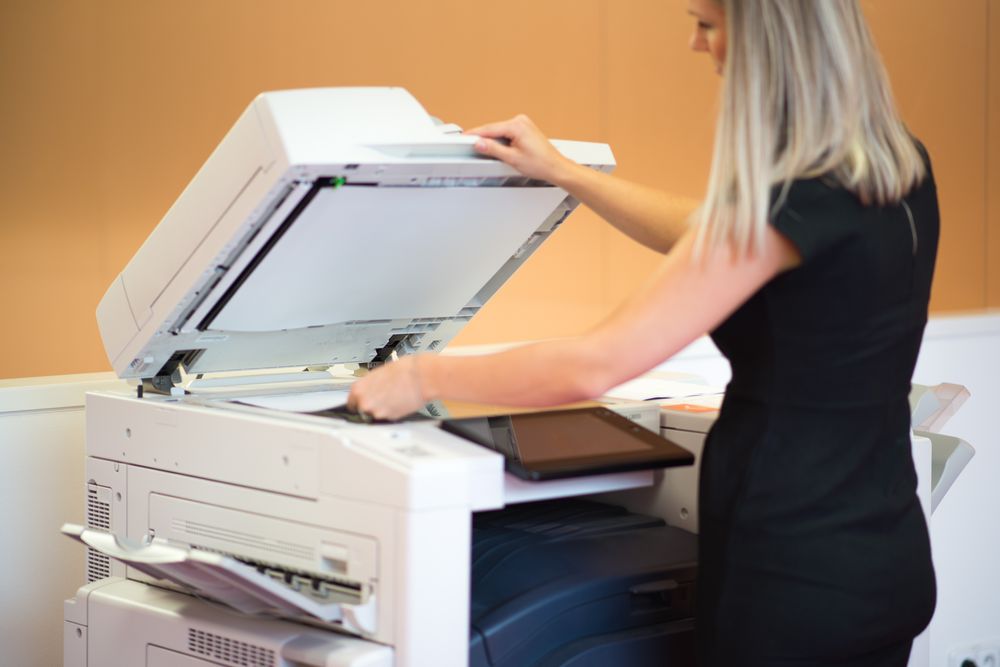 Take your scan to new heights
Accelerate your scanning
in
the cloud
Seamlessly combine capture and print activities in one united cloud platform with SAFEQ Cloud. By leveraging SAFEQ Cloud's multi-vendor scanning, let your IT team increase productivity, reduce costs, and speed up decision-making.
Explore SAFEQ Cloud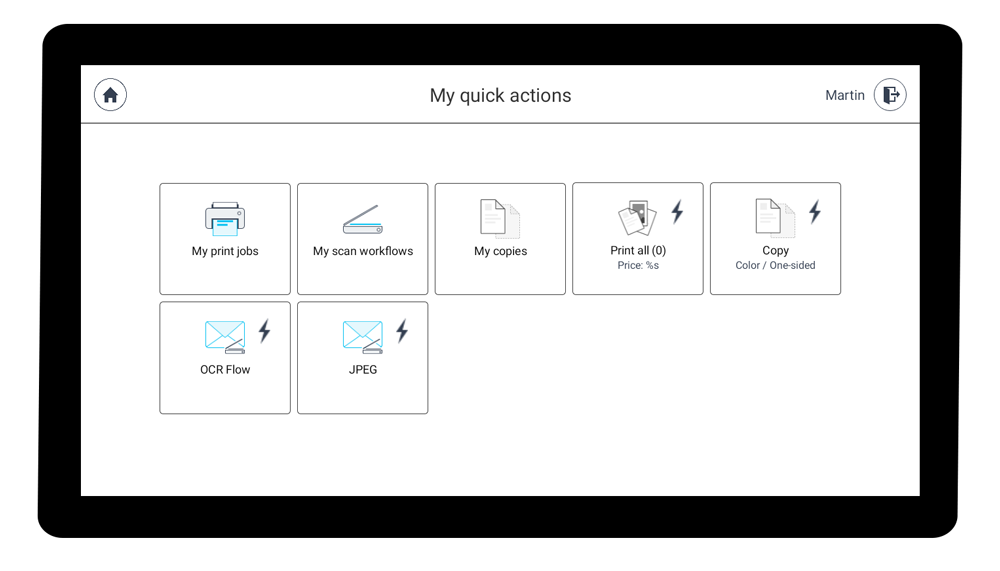 Boost IT efficiency
Make it simple for employees
to
get
productive
With a one-touch, error-free workflow and reliable indexing (with keyword search), we help reduce scan complexity for your users. We keep your capture protocol hassle-free with easy document editing and errorless delivery to cloud, email, server, or other repositories.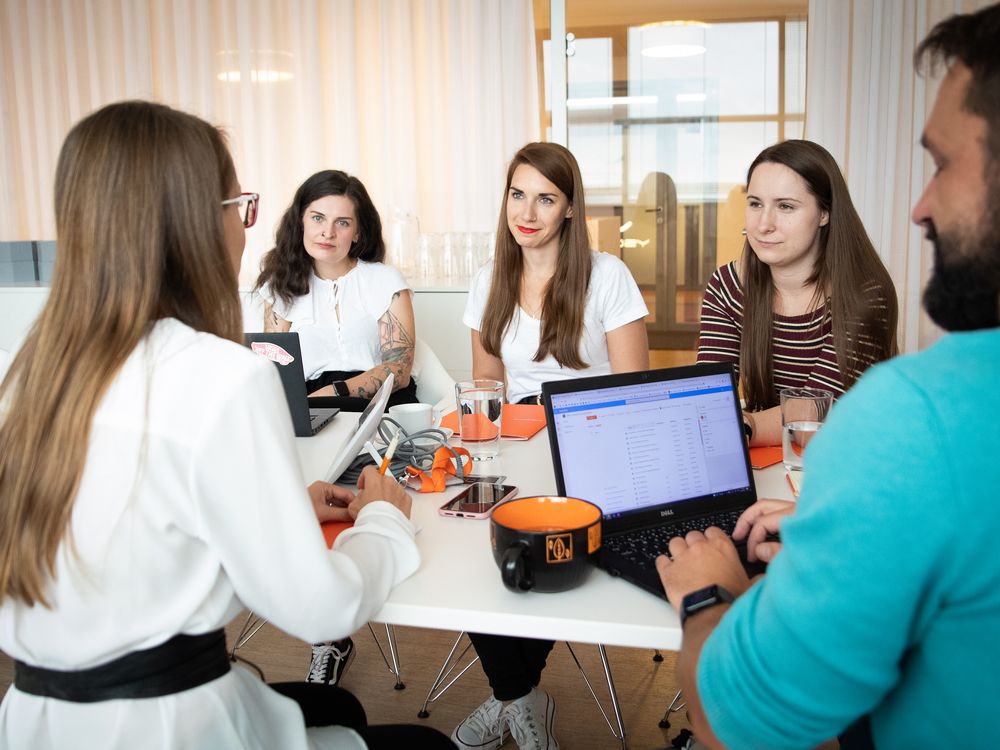 Scan to cloud
Take the serverless approach and forward your scans directly to a SAFEQ cloud repository.
Scan to email
Send your scanned document directly to an email address without downloading them to a PC first.
Scan to server
If you prefer keeping your workflows on-premises, easily send your scans to an on-prem server.
Online repositories
Leverage 3rd party repositories and DMS's as destinations, e.g., SharePoint, Dropbox, and OneDrive.
Automate document-handling
Reduce the workload on IT
Our scan feature is just one of many ways SAFEQ enables automation to make life easier for your IT team. With a handful of pre-defined rules and easily accessible scan destinations, our platform is designed to move information electronically without a hitch, every time.
Ask us how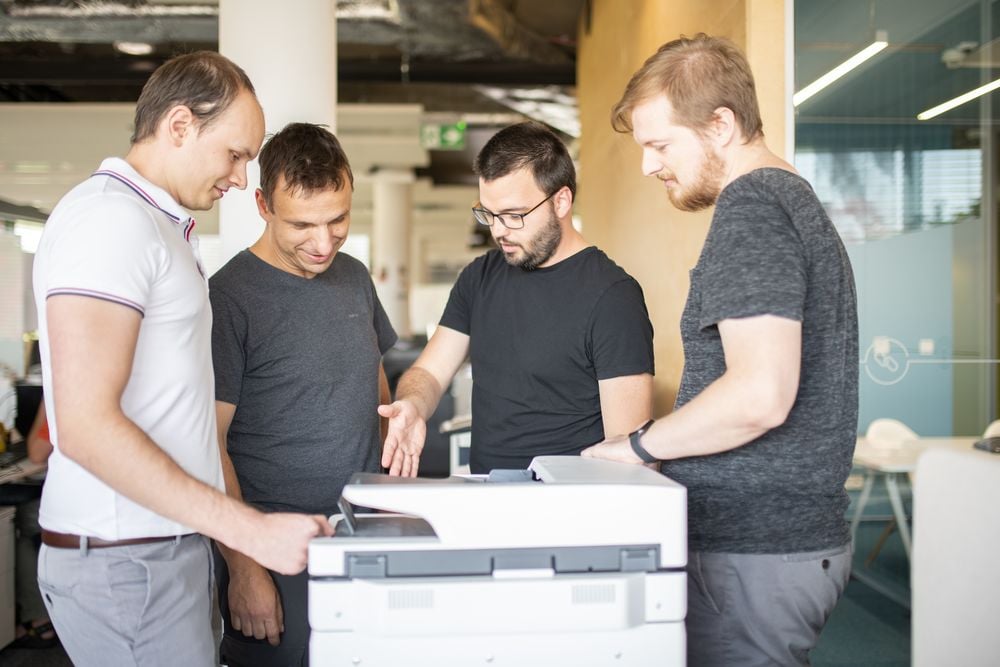 Keep everything in one place
Streamline your scan capacities
Consolidate the entire document-handling process within your business into one platform. With everything in one place, take global control of all scanning and printing activities, thanks to the easy-to-use interface.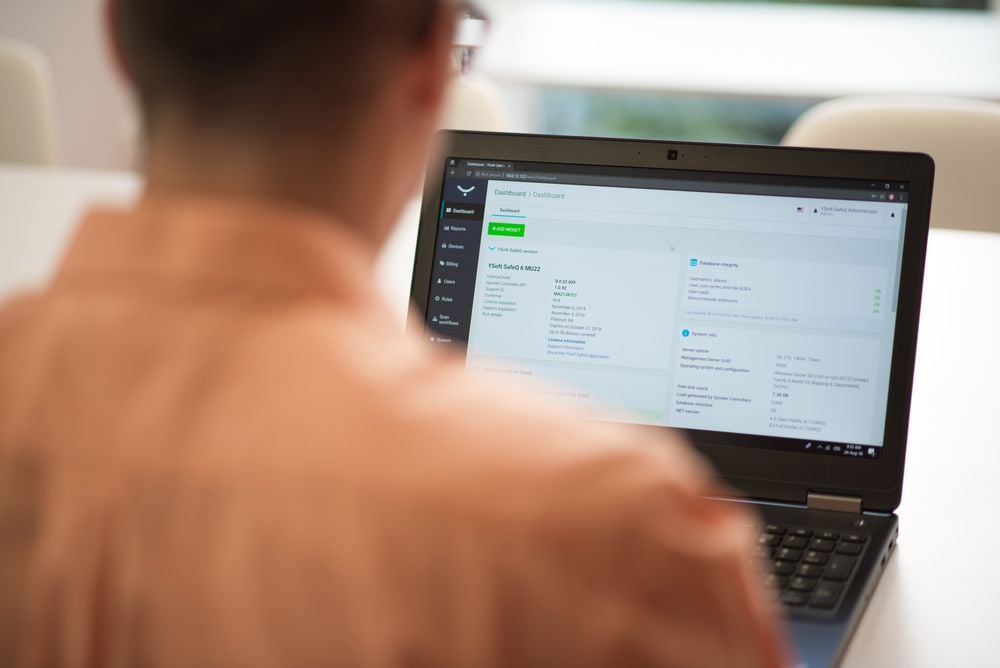 Protect your data
Supercharge document security
Strong data encryption coupled with password protection will prevent document information from getting compromised during the scanning and storage process and ensure secure data conversion. If approvals are required, sensitive data can easily get redacted.
Use password protection
Deliver documents seamlessly to pre-defined destinations with the option of password protection.
Assign scan permissions
Assign user access to specific capture workflows in shared environments. SAFEQ gives users access based on roles.
Zero-trust network
The entire SAFEQ platform is built on zero-trust principles, where users and devices are verified explicitly.
Become eco-conscious
Digitize information sharing
Getting your document-handling workflows digitized will help your IT team become more efficient, and your IT processes more eco-conscious. As technology continues to advance at breakneck speed, IT teams need to minimize paper-based document handling and embrace modern, digital solutions.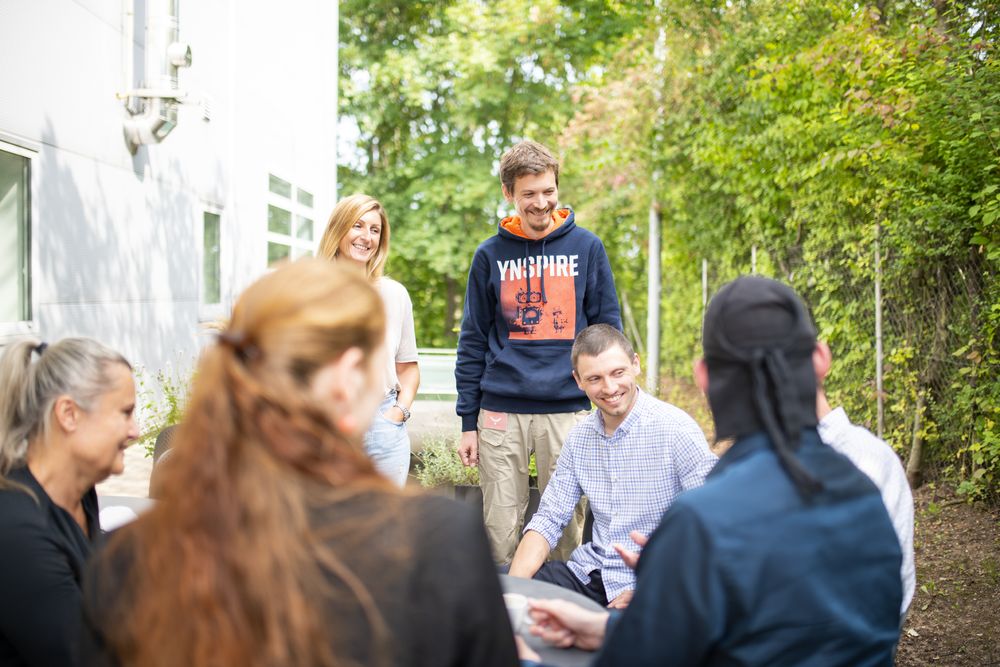 Play with different

scan capture options
The SAFEQ suite is made to give IT teams the freedom to handle documents freely–and provide them with the flexibility needed to make document handling a catalyst process rather than a blocker.
Pick destinations freely
Finetune your document journey with scan destinations that work best for you, whether it's to cloud, email, server, or online repositories.
A host of format options
Pick between flat file formats (PDF, JPEG, TIFF), searchable file formats (RTF, DOC, XLS), and password-protected secure PDF/As.
Customizations
You can include advanced features like text extractions, barcode scanning, image scan optimization, and lots more.
Highlighter text extraction

Dual page splitting

Blank page removal

Zonal OCR

Barcode scanning