Government
and public
SAFEQ Cloud enables government and public organisations to futureproof their print setup, amp up security, and automate IT tasks – all at a minimal cost.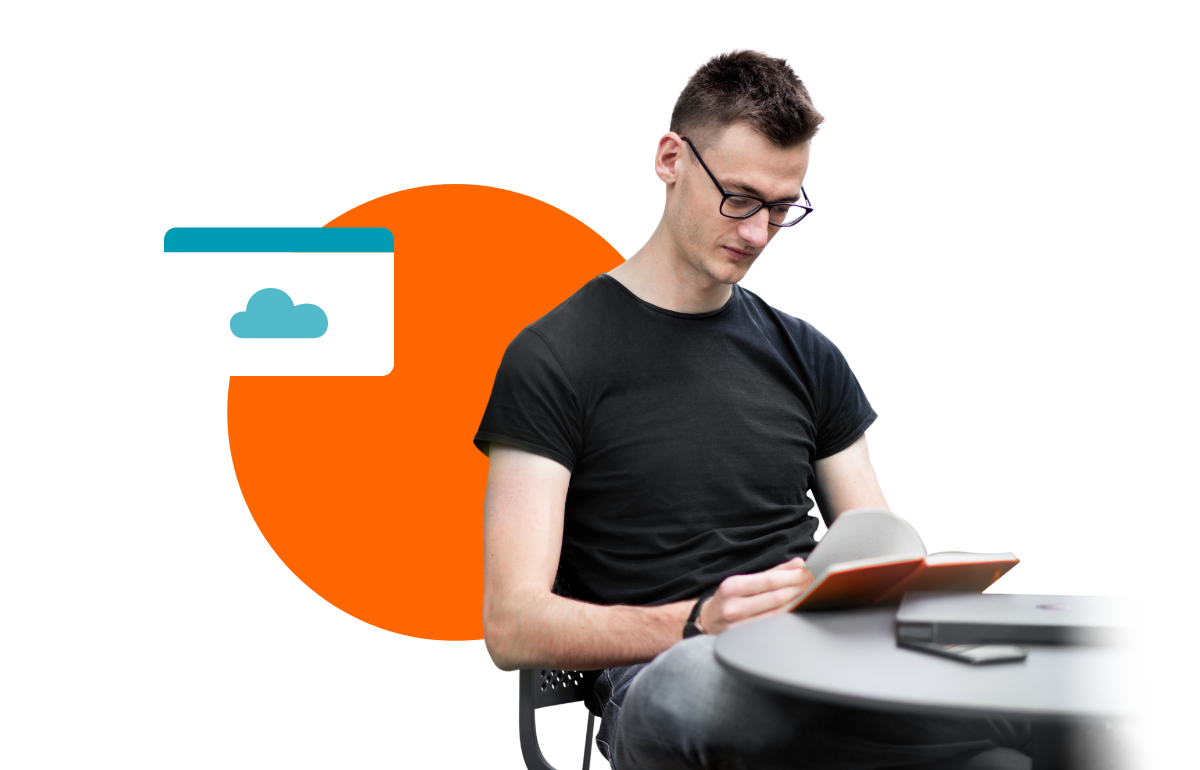 How we empower

government and public organizations
Y Soft is here to help you build your ideal print infrastructure and accelerate your digital transformation.
Protect public data
SAFEQ Cloud is designed for Zero Trust requirements and ensures your print infrastructure is always up to date, securely monitored, and adheres to compliance with data protection.
Improve cross entity management
Unify all of your various locations and gain global control of your entire print infrastructure. SAFEQ Cloud supports working across disparate networks and VLANs.
Learn more
Let IT focus on vital services
Automate tedious print tasks like deploying new printers, provisioning drivers, and updating servers from a simple web-based UI so your IT department can focus on what matters.
Lower costs on IT infrastructure
Get rid of those expensive print servers. With SAFEQ Cloud, there are no upfront investments. Our SaaS model gives you the flexibility to scale up or down. Just pay for the licenses you need.
Modernise your public institution
Choose from the public cloud, on-premises private cloud, or a combination of both (hybrid). With SAFEQ Cloud, you can be up and running in less than 10 minutes – with no downtime.
Learn more
Leverage the latest technology for easy printing
Users (and guests) can easily print from any device, to any location, in a matter of seconds. Users can also send their print to a queue and release jobs from the printer of their choice.
Learn more
Customer Case Study
Transforming UK Government Printing
The UK government has over 5 million employees and was looking for a way to unify printing across multiple government departments. Learn how they leveraged SAFEQ Cloud to transform and scale their print infrastructure.
Listen to the full story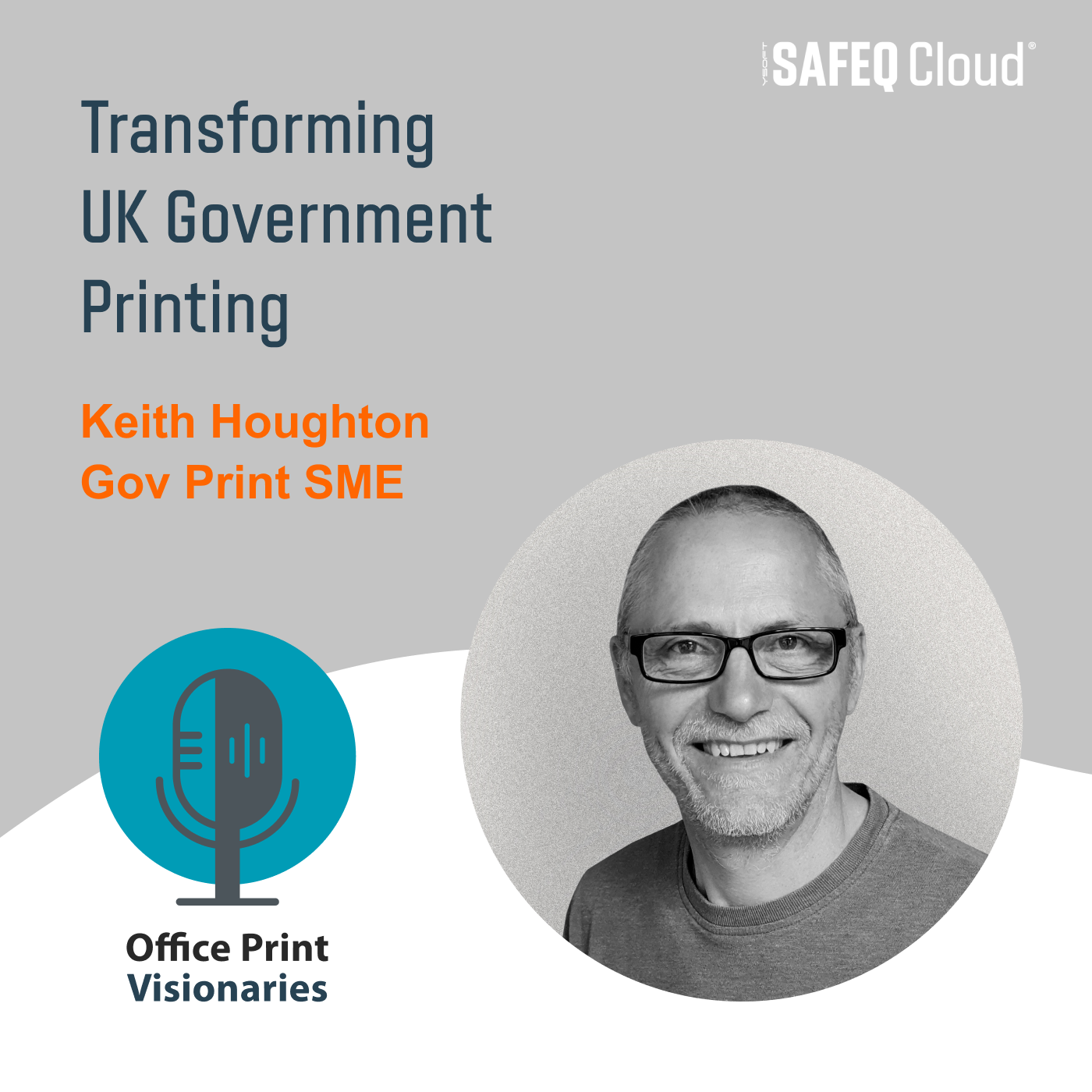 All the tools you need

to manage print in the cloud
Print Drivers
Manage multiple print devices, domains and networks, with one full featured single driver.
Printer Management
Easy to configure, update, and manage printer deployments without having to rely on GPOs or cumbersome scripts.
Mobile & Guest Printing
Seamlessly connect mobile users and guests to the same platform that manages normal office printing.
Pull Printing
Users can select individual jobs to release or have jobs automatically print after successful authentication.
API Driven & Supports All OS
Everything in the platform can be accessed through a modern API. SAFEQ Cloud also supports all major operating systems in the cloud as standard.
Got a mixed fleet of printers?
We don't play favorites.
SAFEQ offers a true single print driver that includes full finishing options for all your favorite print manufacturers. We've made it possible for users to print to any device—while cutting the costs and time associated with secure print deployment and management.
More Customer Case Studies
Need more proof? Don't just take our word for it. Here are a few more stories from our customers.
Kim OlsenProject Manager, Lyngby-Taarbaek Municipality
"SAFEQ Cloud has removed one of the biggest pain points with multi-vendor print environments—the time required to install printers on numerous devices and update multiple print drivers. SAFEQ Cloud's full-featured single driver is designed to work across all models and all brands. The transition was so smooth that the majority of end-users didn't realise that there had been a change and the helpdesk received no calls for help."
Read the full case study
Grégory HermansIT Manager, Brusafe
"With SAFEQ Cloud, we don't have to manage the printing service, technical configuration, print servers, troubleshooting, or stay on top of security patches—it's all handled on our behalf. We've done the initial set up and it's now automated so we can just enjoy the system."
Read the full case study