Software
and IT
SAFEQ Cloud enables software and IT companies to bring the last piece of their data centre to the cloud and lead the way in going cloud-first.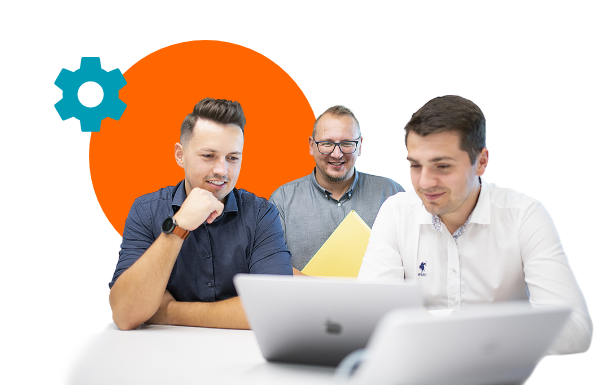 How we empower

the software and IT industry
Y Soft is here to help you streamline your print infrastructure and accelerate your digital transformation.
Accelerate your cloud journey
Choose from the public cloud, on-premises private cloud, or a combination of both (hybrid). With SAFEQ Cloud, you can be up and running in less than 10 minutes – with little to no downtime.
Secure and resilient print infrastructure
SAFEQ Cloud is designed for Zero Trust requirements and ensures your print infrastructure is always up to date, securely monitored, and adheres to compliance with data protection.
Liberate IT from print management
Spend less time on helpdesk tickets and maintaining print servers so you can focus on business-critical IT initiatives that help accelerate the business.
Protect company data
Easily integrate your existing IAM setup (PingID, Okta, Azure AD, Google) and benefit from a multi-authentication service up until the final endpoint.
Lower IT infrastructure costs
Get rid of expensive print servers. With SAFEQ Cloud, there are no upfront investments. Our SaaS model gives you the flexibility to scale up or down. Just pay for the licenses you need.
Leverage the latest tech for easy printing
Users (and guests) can easily print from any device, to any location, in a matter of seconds– Without IT support. Users can also send their print to a queue and release jobs from the printer of their choice.
Customer Case Study
Risk Transfer or Avoidance? Deploying Invisible Tech to Greenfield Site
Brusafe is the Brussels security campus, with devoted training for the police, the fire brigade, emergency medical assistance, and public administration. Have a listen to what Gregory Hermans, IT Manager at Brusafe/BRIC has to say about deploying invisible tech to a greenfield site.


Listen to the full story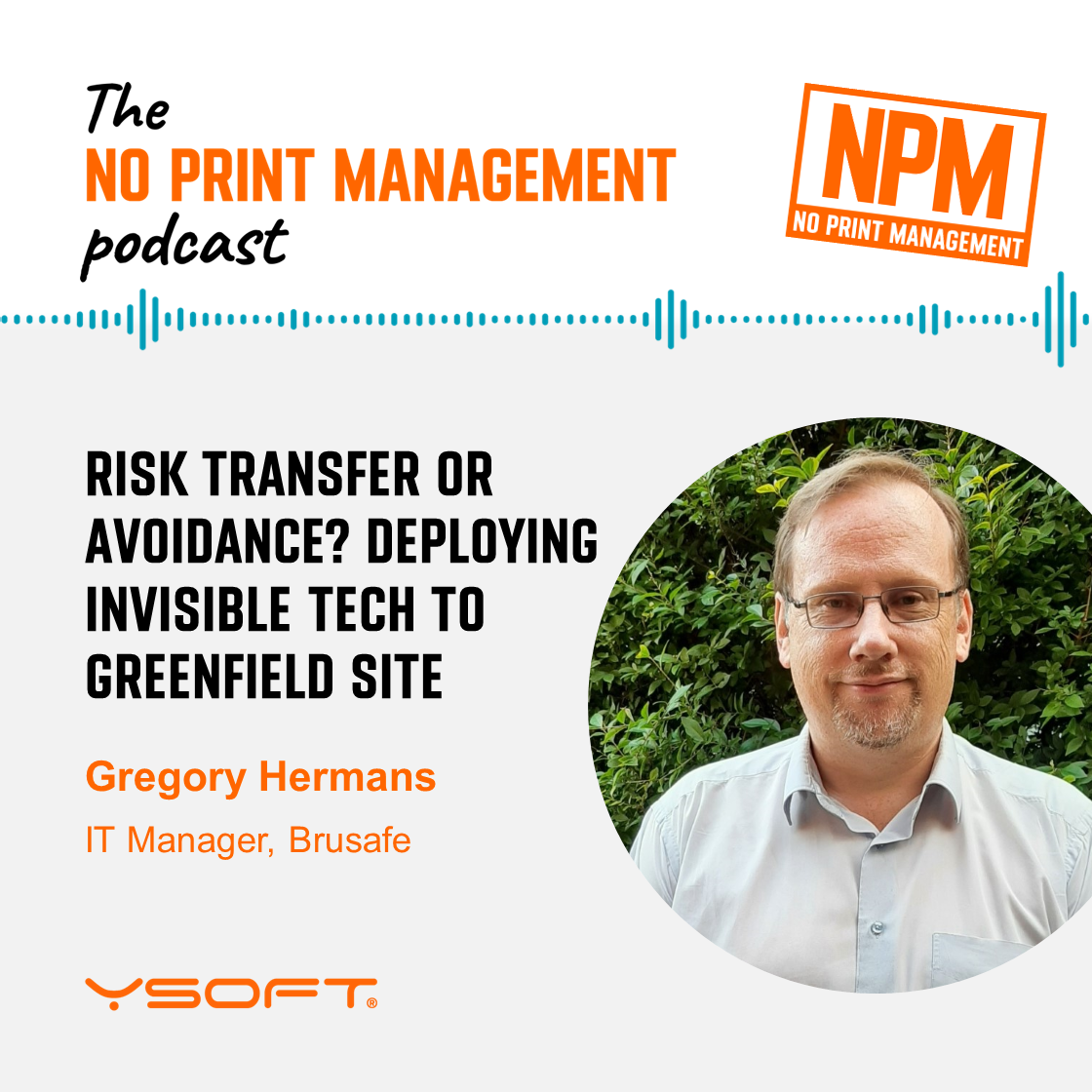 All the tools you need

to manage print in the cloud
Simple maintenance and use
Workload automation

Easy to configure, update, and manage deployments

Software automatically updated

Improved productivity for IT teams with cloud-powered print and scan

Automatic delivery of digital files to local folders or cloud repositories

SAFEQ supports all major operating systems and printer brands

Unlimited users and devices
Cloud printing
Centralized print infrastructure

One full-featured single driver

Serverless printing

Secure print release with cloud authentication

Easily onboard techies to print from any device to a single print queue

SAFEQ Cloud supports all major operating systems and printer brands

Print across multiple networks in different locations with ease
Mobile & Guest Printing
Hardware-free IT
Eliminate reliance on hardware applications

Future-proof cloud technology

Increase your IT team's reaction speed and strengthen your infrastructure resilience in a centralized cloud environment

Zero-management print platform that requires no on-premises infrastructure aside from the printers themselves
API Driven & Supports All OS
Access control for broad-gauged data protection

Print roaming allows for jobs only being printed after successful authentication
User authentication with cards, pins, user login, etc.
Integration with cloud print authentication providers like Okta, Auth0, Google and more.
Got a mixed fleet of printers?
We don't play favorites.
SAFEQ offers a true single print driver that includes full finishing options for all your favorite print manufacturers. We've made it possible for users to print to any device—while cutting the costs and time associated with secure print deployment and management.
More Customer Case Studies
Need more proof? Don't just take our word for it. Here are a few more stories from our customers.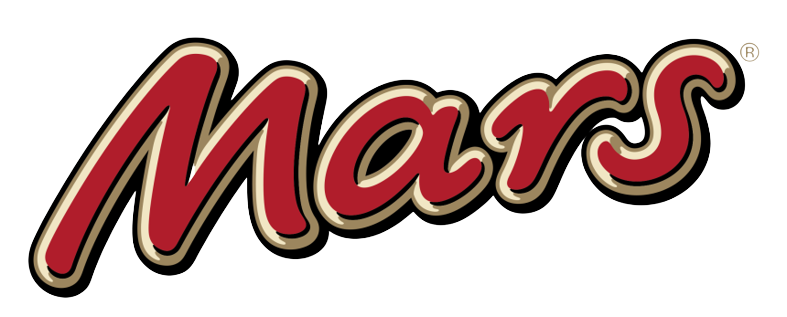 Dig deeper into Cloud Printing
Featured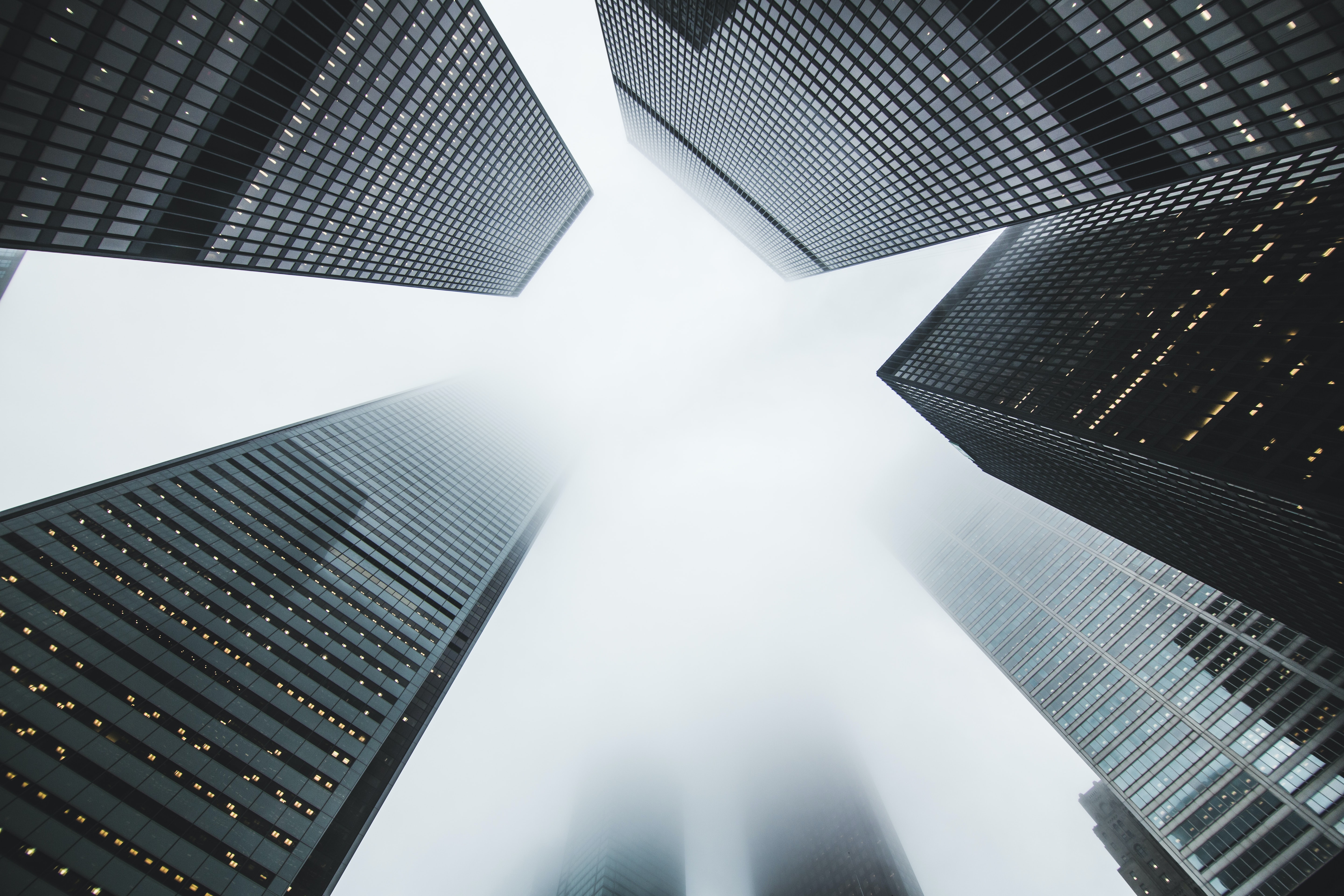 Embrace Cloud-Managed Print Services Software
Delve into our 15 cloud-readiness tips to set your business up for success with managed print services (MPS) in the cloud.
Read the full blog post