Keep your print on prem with

safeq 6
Equip IT teams with a centralized tool to oversee print, scan, and fax for an entire organization, with advanced features and customizations close at hand.
Talk to an expert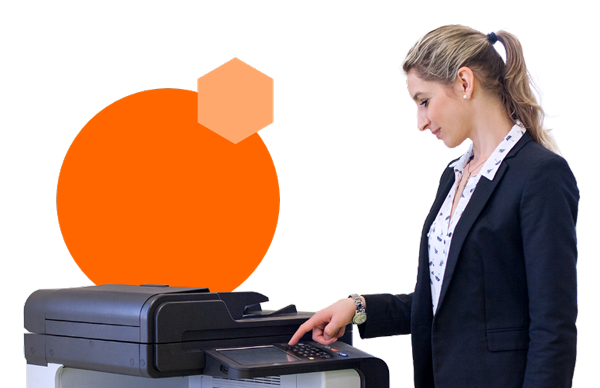 Easy & secure

printing at your fingertips
Take control and see it all
With features like our rule-based engine, reporting and auditing, billing and quotas, and more, YSoft SAFEQ 6® gives you global control of your entire print fleet from one pane of glass.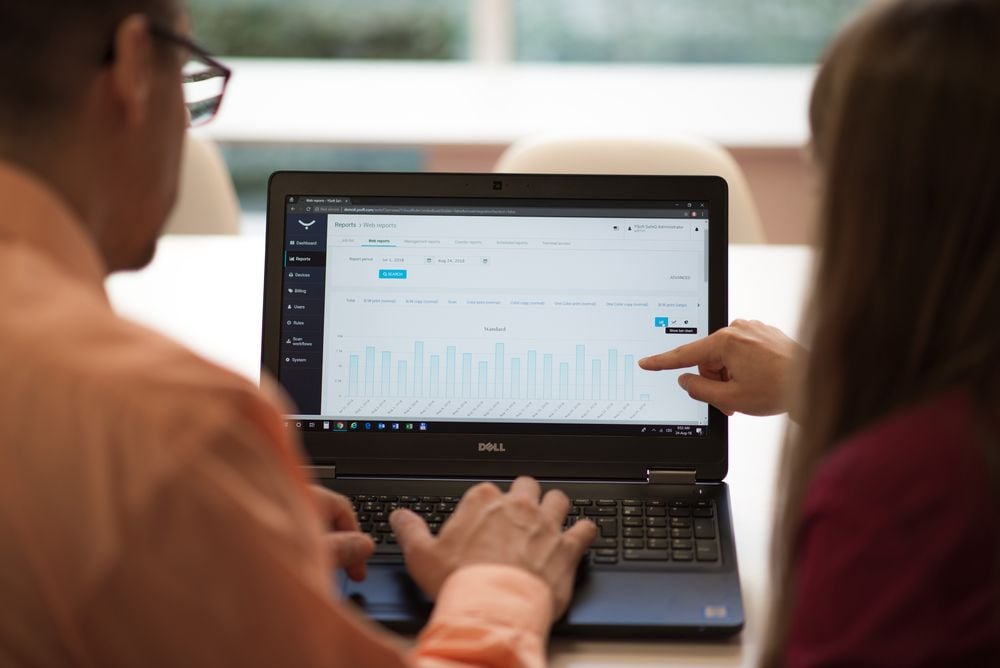 Full fleet visibility
Get full visibility into your print fleet with a web-based UI & everything in one spot, from one pane of glass.
Reporting with ease
Leverage reports (from templates or build your own), with full data access, to optimize print behavior.
Reduce your (foot)print
Our solutions promote eco-conscious printing with ready-to-use green reports and print rules.
Make user flexibility


a standout
By leveraging our mobile print capacities, print roaming, and vendor-agnostic platform, users (and guests) can easily print from any device to any printer in your fleet.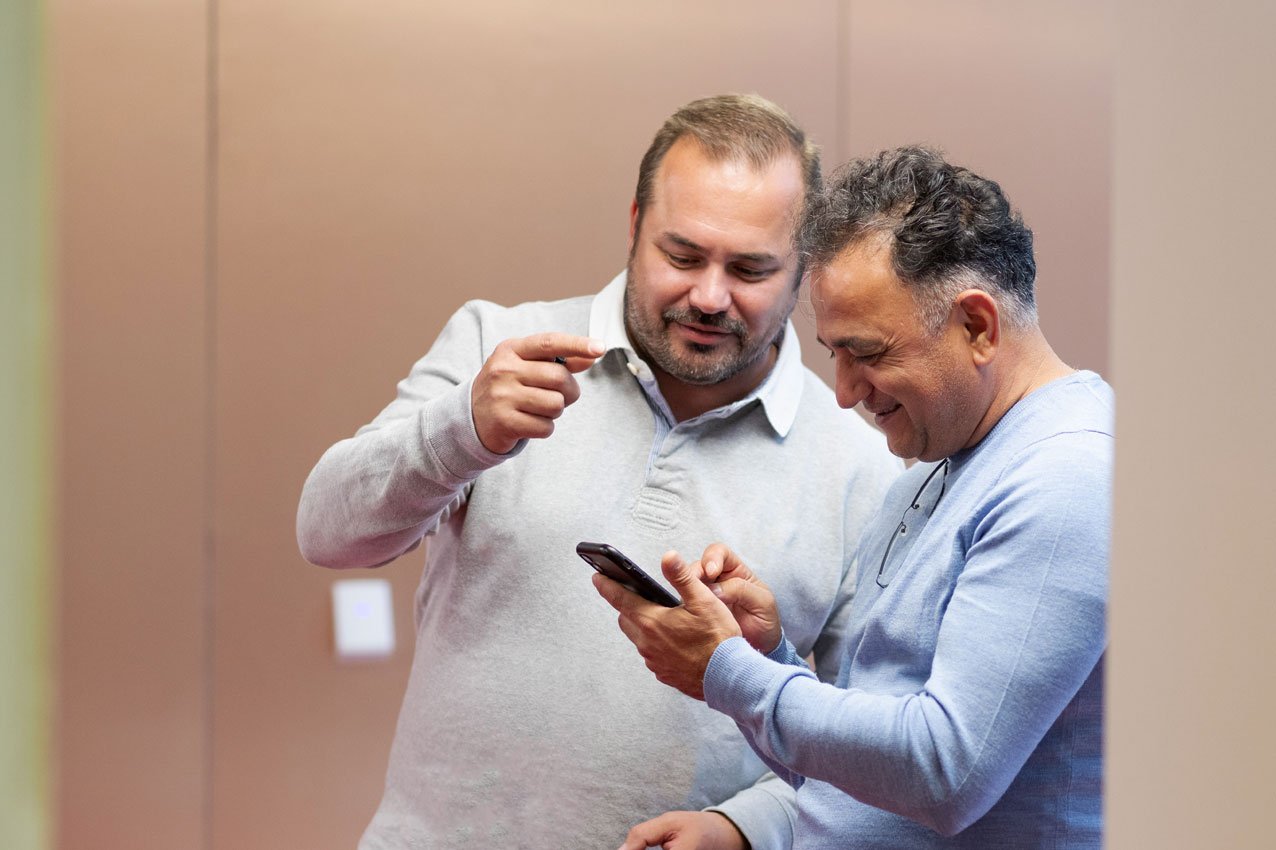 BYOD & mobile printing
Allow the flexibility to choose devices and still enjoy seamless, secure printing– from Chromebooks, Android, iOS, & Windows devices.
Automated availability
Make the right print queues, drives and devices available to roaming users & guests automatically.
Printout flexibility
Print first and choose the destination after. Release your print job at any printer, using a straightforward 'tap & release' workflow.
Make print & capture


a walk in the park
SAFEQ 6 offerings include automated, easy printing and document & scan capture for any business needs. This helps your IT team automate paper-based tasks and increase productivity.
Explore document capture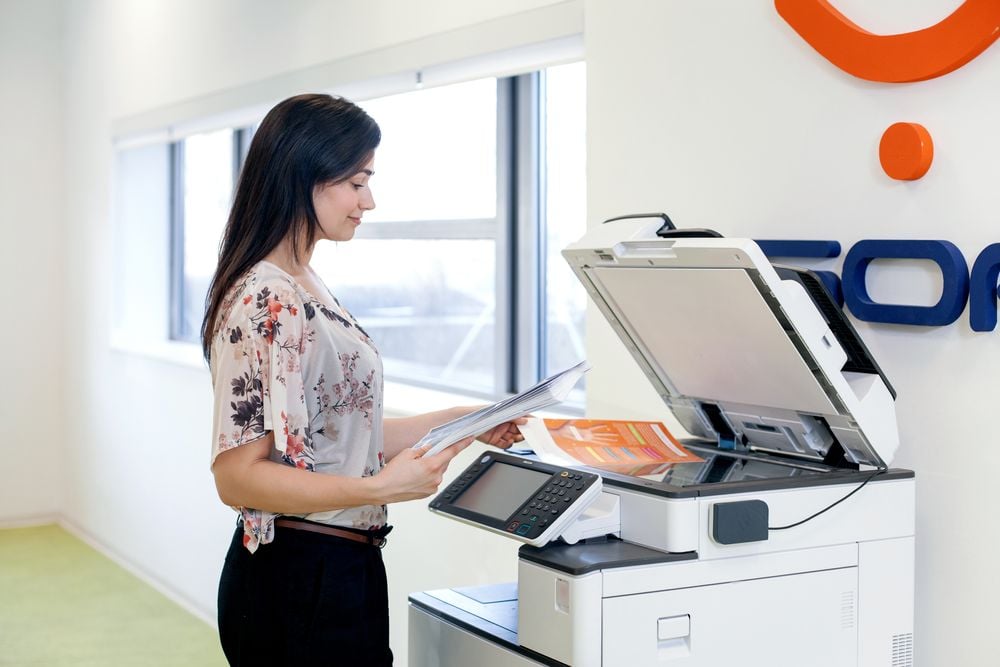 A growth platform
Build your own print environment with the SAFEQ 6 Platform, rich with features, integrations, and optional companion hardware.
Stress-free scanning
Pick a scan workflow and let the software do the rest – One-click scanning to email or any cloud repository. Simply scan and forget.
Compatible with cloud
Accelerate your digital transformation journey with the cloud. You can upgrade to SAFEQ Cloud or SAFEQ Managed anytime.
Build your own
environment
With integrations and extensions, SAFEQ 6 is feature-rich and designed for building custom offers. The SAFEQ platform is available with on-prem, private cloud, and native cloud infrastructures.
Explore Customizations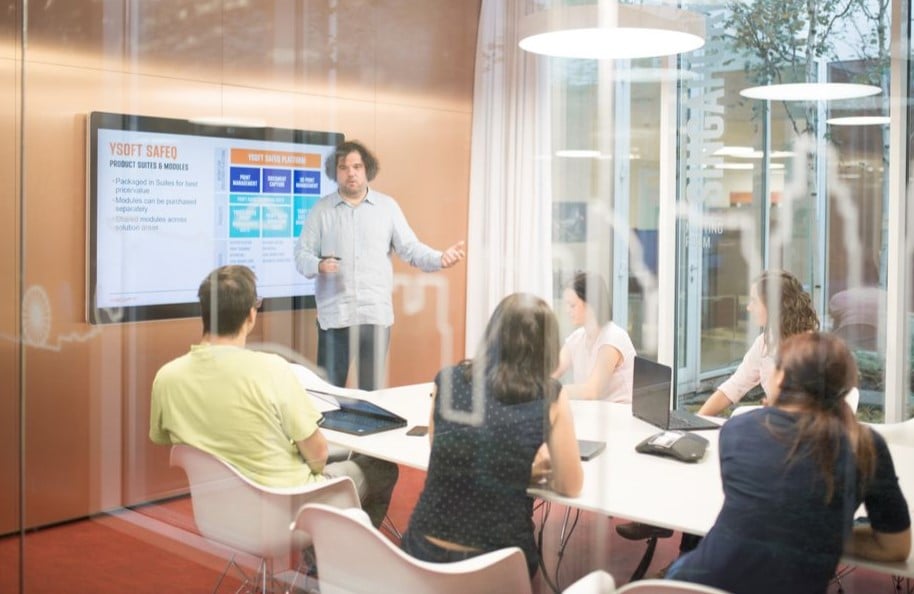 Pick your favorite features
SAFEQ 6 comes with a rich set of features, even in the core product. On top of that, pick any additional features you need.
Customize with integrations
Get customized value for your business, with 3rd party integrations, add-on tools, payment gateways, and more.
Get hardware accessories
Y Soft is your one-stop shop for anything that extends the value of print, even hardware such as card readers, manufactured in-house.
Supercharge


document security
Implement security features like user authentication to prevent documents from getting in the wrong hands or paying for unclaimed printouts.
Explore Print Security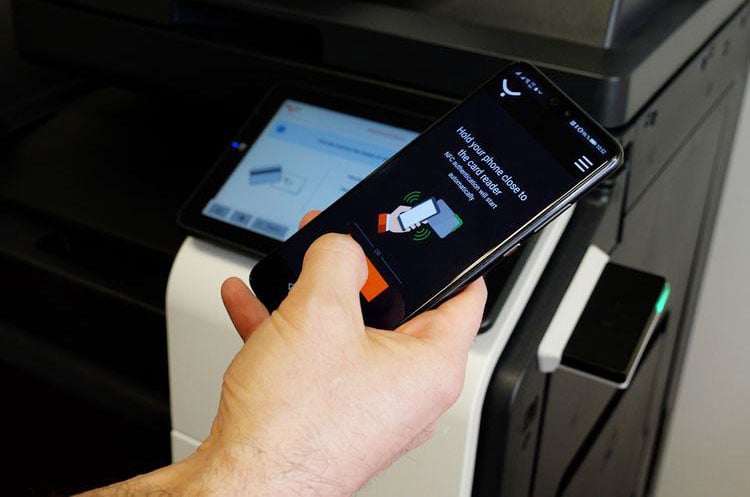 Print roaming
Never have print jobs get released without users authenticating themselves first, with secure pull printing embedded in the software.
Process compliance
All SAFEQ products comply with strict security standards and data protection regulations, including GDPR, ISO 27001, and more.
Threat prevention
Frequent product updates ensure we protect users and data from stem to stern, always.
Control costs &


scale effortlessly
Advanced print management helps get you granular business control and visibility into your print costs, allowing you to reduce print and capture spending.
Explore the platform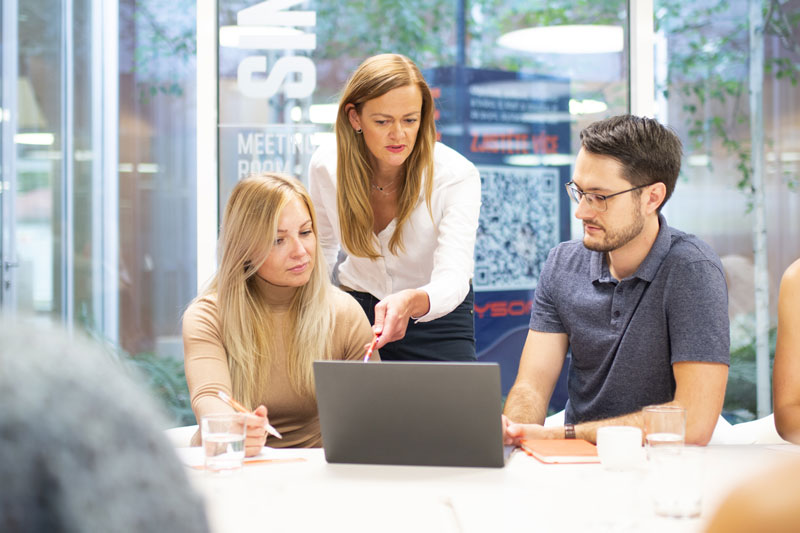 Simple pricing
With SAFEQ, there are no upfront investments. Once you commit, you only pay for the licenses you need.
Cost control
The rule-based engine helps keep down print spend – backed by print behavior and spending reports.
No hardware or upkeep
We host, develop, and maintain the software for you, which means no extra expenses will surface.
Tap into the modular world
SAFEQ 6 is divided into three suites, each offering their own set of modules and features to help tackle your print and capture needs.
YSoft SAFEQ

P

rint Management Suite
This suite is designed to provide businesses like yours with a digital, centralized print management solution. It gives your team all the modules needed to manage any print-related core workflows with easy–while reducing costs, increasing security, and improving productivity.
Mobile printing

Print roaming

Credit and billing

Reporting

Rule-based engine

Authentication
YSoft SAFEQ Workflow Suite
The YSoft SAFEQ Workflow Suite focuses on security, data control and visibility, as well as automated scan and capture capabilities. This suite takes the complexity out of scanning while keeping your entire document workflow safe and your team focused.
Document capture

Reporting

Rule-based engine

Authentication
YSoft SAFEQ Enterprise Suite
Get full access to everything SAFEQ has to offer with our Enterprise Suite. This integrated software suite combines centralized enterprise print management with advanced document workflows in a single solution, to maximize productivity, reduce costs, and increase document security.
Mobile printing

Print roaming

Document capture

Credit and billing

Reporting

Rule-based engine

Authentication
Got a mixed fleet of printers?
We don't play favorites!
We have designed our platform to seamlessly integrate with any brand and environment. We have partnered with several manufacturers to deliver vendor-agnostic solutions that always work.