We're here to take your print

to the cloud
Build your own print environment with a flexible platform that's designed to scale easily and protect globally, with cloud perks at your fingertips – powered by Y Soft.
Get a demo
Try for free
PLEASE EXCUSE OUR DUST
Our website is undergoing a revamp!
Since the acquisition of EveryonePrint, we're now part of Y Soft, and this print provider just got bigger. EveryonePrint Hybrid Cloud Platform (HCP) is now YSoft SAFEQ Cloud. If you notice our old branding, don't worry, we're on it! ✂️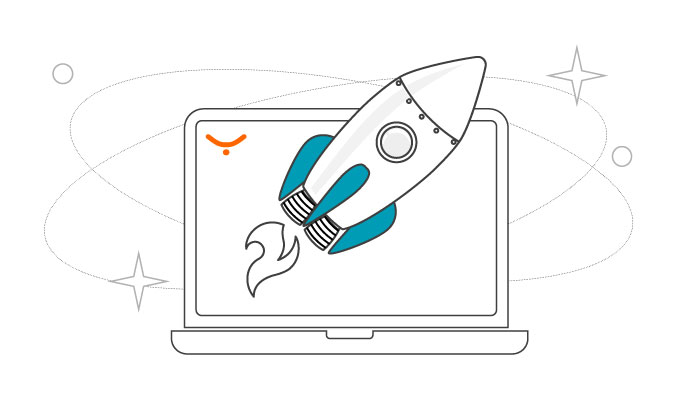 Flexible solutions

that grow with you
YSoft SAFEQ is a SaaS platform suited for any business. No matter how simple or complex your IT
environment is, we've got a future-proofed print software solution for you.
Dig
d
eeper into the
YSoft SAFEQ platform
Your safe place in an unsafe world
SAFEQ is built to mitigate risk and protect every inch of your print architecture. From internal threat scanning to securing users and protecting data - we've got you covered.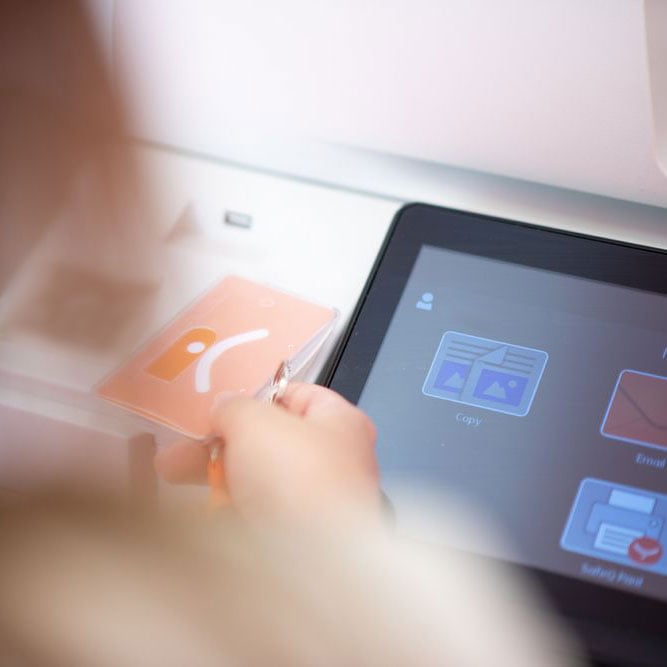 Got a mixed fleet of printers? We don't play favorites!
SAFEQ seamlessly integrates with numerous brands and environments. We've partnered with all major print manufacturers to deliver vendor-agnostic solutions, no matter how complex your infrastructure is.
Explore the platform
Avoid errors & save time with

Multi-vendor Scanning
SAFEQ gives you the ability to capture, deliver and store documents with precision–while cutting down on costs and manual work. With OCR technology and automation, our scanning takes care of everything from capture to distribution, so you don't have to worry about a thing.
Explore document capture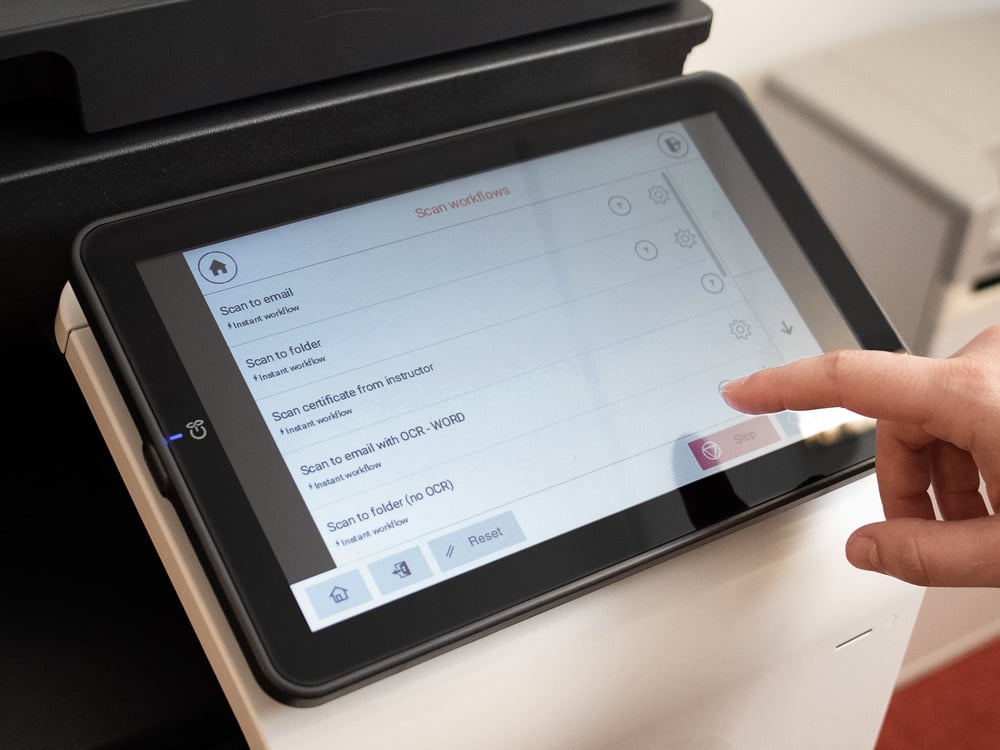 Take
global control

and see it all

Unify and centrally manage your entire print fleet through our intuitive and comprehensive web-based interface. You control everything - all printers and users, from a single pane of glass.
Accelerate digital transformation–your way
Y Soft makes future-proof solutions available to you now. Adopt a technology solution that grows with you as your business grows or needs change. Accelerate your digital transformation at your pace, your way – with little to no downtime.
Explore cloud printing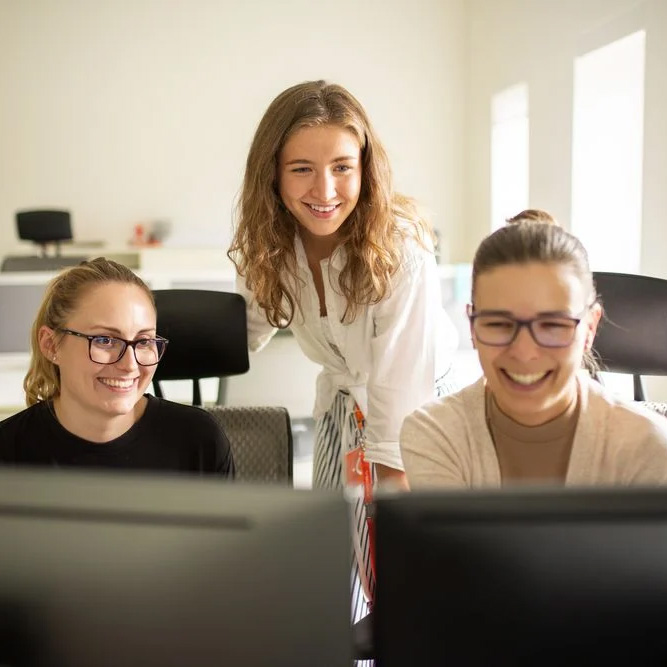 Cheaper than mental healthcare for your IT team
Stop bending over backwards to manage print. Whether it's helping users, updating print drivers, or patching security holes, SAFEQ liberates your IT team from print management, so they can focus on your core business and help your company grow.
Explore zero-management print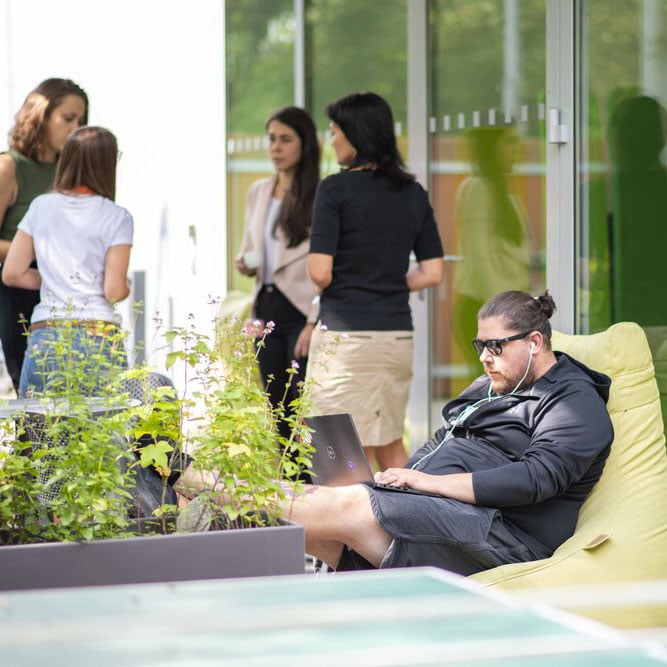 Happy SAFEQ customers
Don't just take our word for it when we say we love the platform we've built! Instead, here are a few stories from the people who use and love the platform.





We support
Here are some of the major print manufacturers we're partnering with to create embedded applications that cut the cost and time associated with secure print deployment and ongoing management.
Latest updates
Featured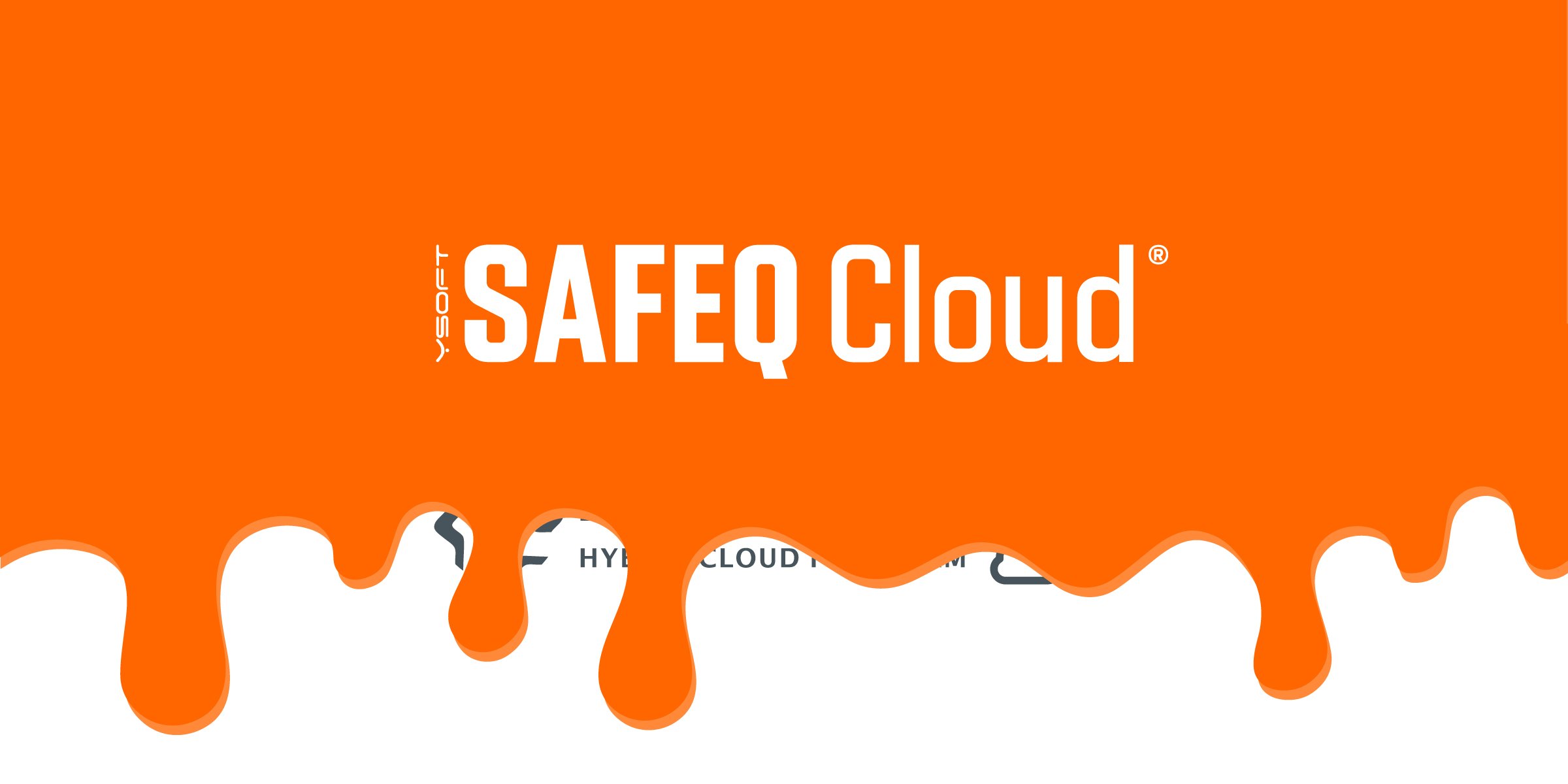 Exciting! We've rebranded to SAFEQ!
Slowly but surely, EveryonePrint's Hybrid Cloud Platform is dressing up in orange as we officially rebrand it to YSoft SAFEQ Cloud—starting with everyoneprint.com getting a facelift and becoming safeq.com. The product rebrand only affects the product's name and visual brand—there will be no other impact on our partners and customers.
Read more about the rebrand
-