R.I.P.

PRINT MANAGEMENT

It's the end of an era. Time to say goodbye to print management. Cloud-based printing is here to stay. Are you ready for it?

Take the quiz Get a demo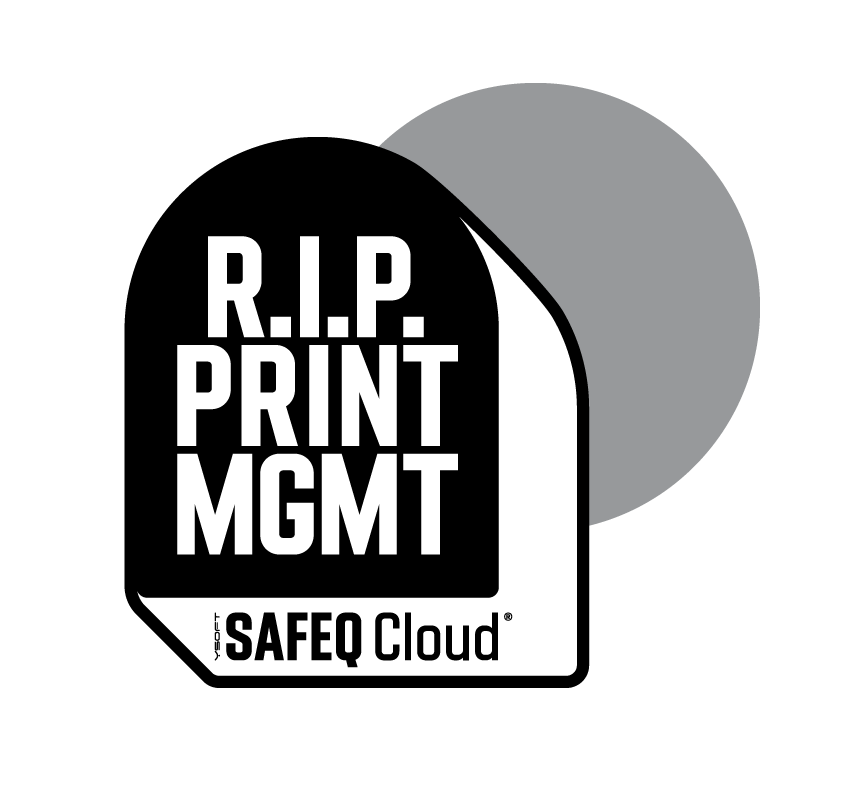 Say hello to
NPM

No Print Management
Print is the last thing any IT team wants to take care of. Instead of wasting resources managing print, you could be working on more strategic (and, quite frankly, more interesting) initiatives. If you don't want to be touching this stuff... why are you?
The old world
IT as a support team, handling Helpdesk tickets, device issues, and more.

Complex, unscalable infrastructure

Multiple servers, drivers, and gateways to maintain

Multiple tools

to handle from a variety of solution providers

Hard-hitting downtime

Manual security patches and compliance control

User frustration and inconsistent experiences



The Ideal World
IT as a business-generating team focused on meaningful work

Simple infrastructure fully managed by your solution provider

No server upkeep and o

ne full-featured single driver

Converged solution from one single provider

High availability in the cloud

Autonomous security upgrades and enhancements

Simple and consistent UX regardless of what device you print to or where you print from

Your Journey
to NPM


Starts
H
ere
The world is changing, and so are you. Digitalization and cloud technology ensures that the traditional IT department model is wearing out. This change clears the path for IT teams to become business enablers and build the backbone of the digital enterprise.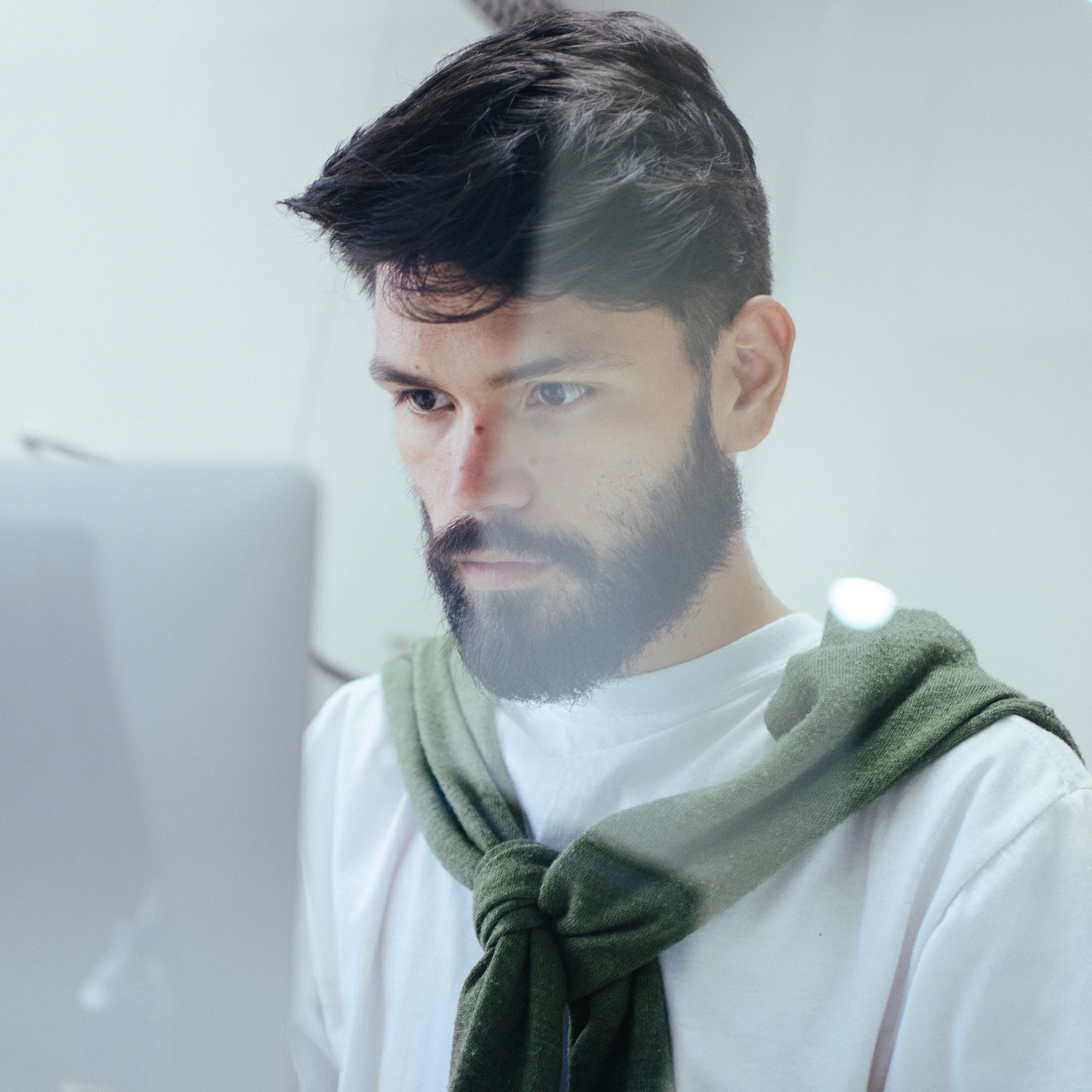 Transform and modernize

your IT infrastructure

Unify and centrally manage your entire printer fleet (regardless of brand), go cloud-first, and strengthen your infrastructure resilience in a centralized cloud environment. Cloud-powered, self-managed solutions liberate your team from print management.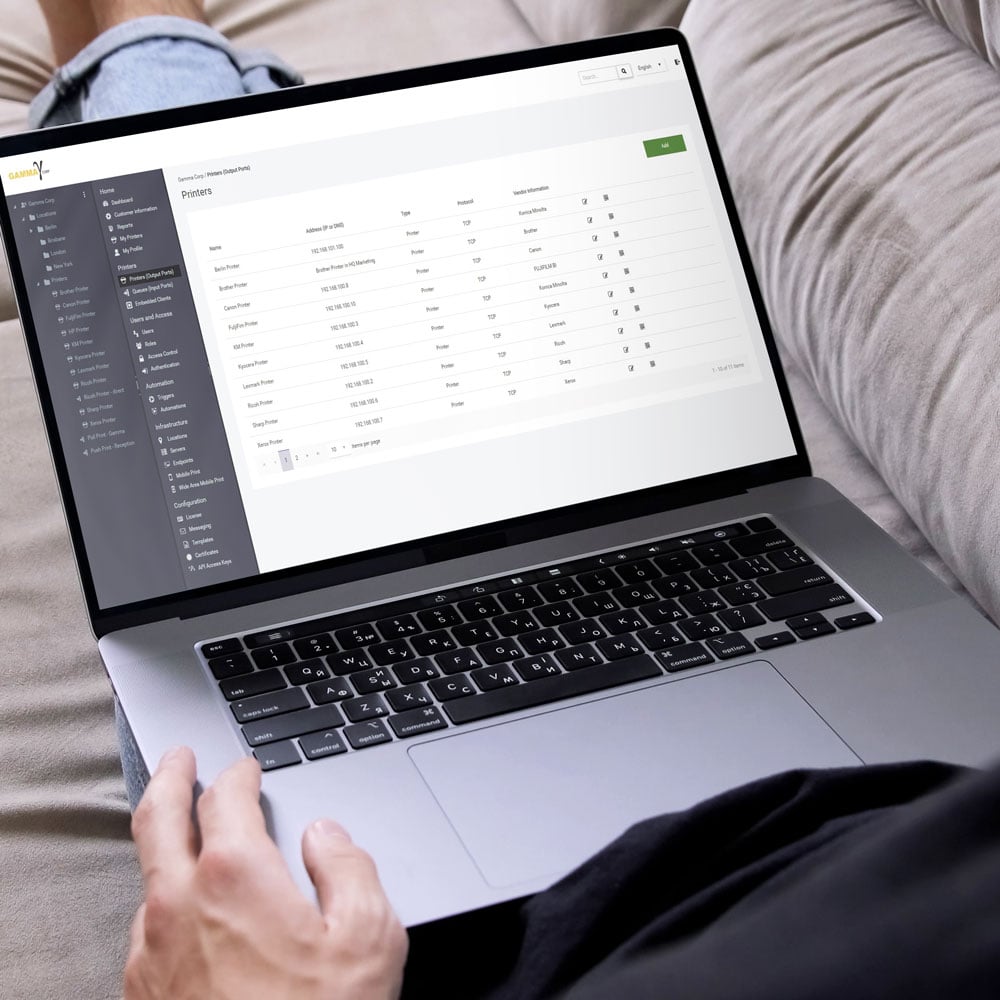 SUPERCHARGE SECURITY

& PROTECT YOUR DATA

SAFEQ Cloud is designed for zero trust requirements. Protect your data with features including end-to-end encryption, user authentication, auditing functionality, and integration with cloud authentication providers.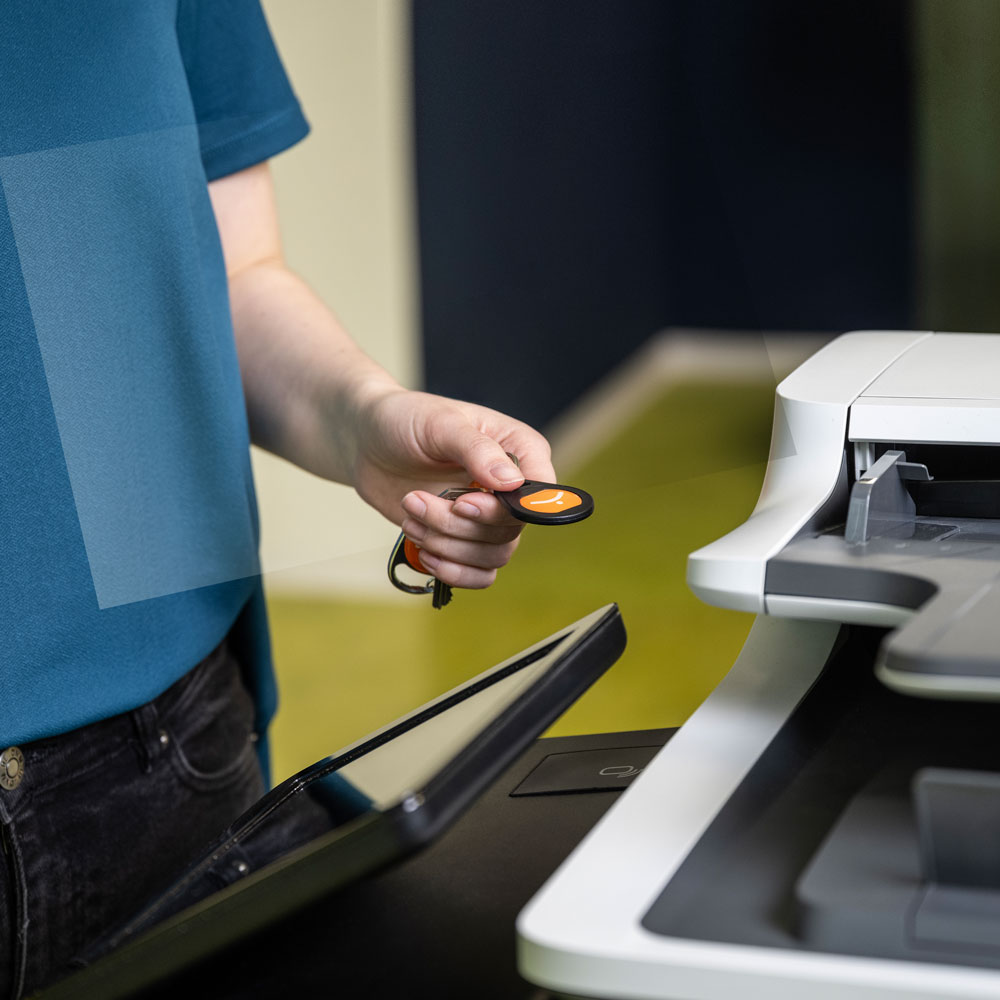 Maximize your

productivity
Simplify complex deployments, minimize onsite presence, and remove manual labor. SAFEQ Cloud takes care of all that so your IT team can focus on meaningful work.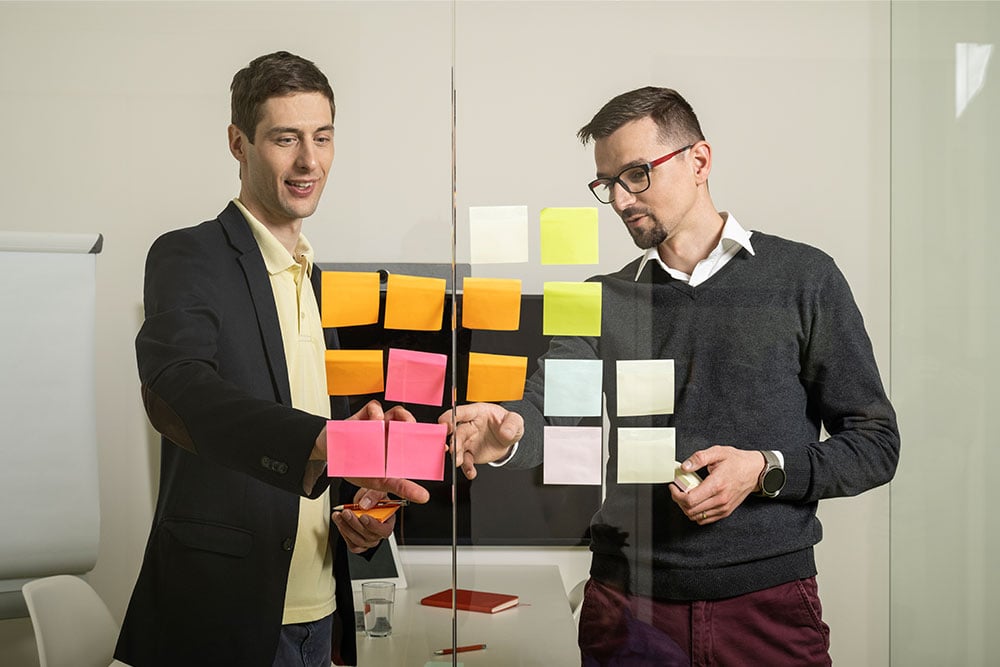 Low-Touch and Future-Proof
With SAFEQ Cloud, once you set it up, you can pretty much forget the rest. As your business grows or needs evolve, our platform scales with you.
Read more
Self-managed solutions
Whether it's updating print drivers or patching security holes, SAFEQ Cloud's built-in automated workflows and automatic upgrades make it a self-managed print solution.
Read more
User flexibility
Embrace the hybrid work model and let employees work with the same level of efficiency and availability wherever they are.
Let's challenge the
future of the industry!
Listen in on our 'No Print Management' Podcast and find out how vendors, peers, and
industry experts are challenging the future of print.
All the Features you Need to
Let Go of Print Management
Single print driver
Manage multiple print devices, domains, and networks, with one full-featured single driver.
Serverless printing
Get rid of the costs and complexities of print servers—and redirect your resources to other valuable IT projects.
Pure cloud terminal
Securely and quickly print documents without the need for additional software or hardware.
Portable printing
Seamlessly connect mobile users and guests to the platform to print from their portable devices.
Brand-agnostic
Choose the printers that work best for your needs without being worried about getting constrained now or in the future.
Operating Systems
Supports all major operating systems in the cloud as standard, to give users the flexibility to pick their favorite.