Schools &

higher education
SAFEQ enables educational facilities to control student's and faculty's print activities, manage roaming users, and centralize their print infrastructure – at a minimal cost.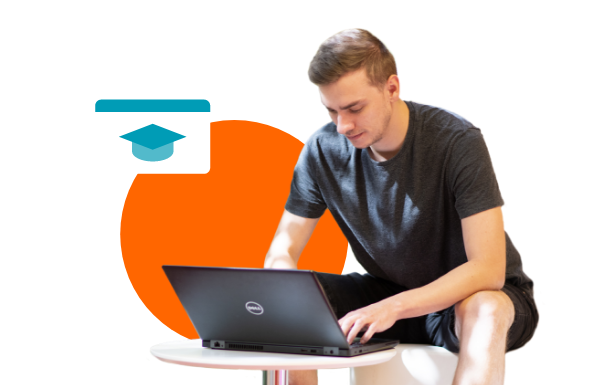 How we empower
educational facilities
Y Soft helps you bring modern printing to the student body and faculty members.
Future-proof print
Empower learning with a user-friendly, secure, and modern 2D & 3D print infrastructure for schools. Give students and faculty easy access with BYOD and mobile capacities.
Double down on security
Secure printing solutions are vital to protect the data educators file daily. SAFEQ helps prevent data breaches, close hack portals, and keep your print GDPR compliant.
Keep data protected
Keep data from report cards, tuition records, and other student/faculty files confidential with SAFEQ's integrated security, data encryption, and authentication.
Liberate the IT team
Streamline print operations and free up time in IT. With digitized and automated paper-based processes, SAFEQ liberates your techies from troubleshooting students' and staff's print issues.
Make print cost-efficient
Print from any device to any printer (2D or 3D), using pay-to-print. With insight into all print activities on all campuses, administrators can introduce cost-saving print rules and reduce waste.
Increase productivity
Streamline and automate your print ecosystem and make printing an easy feat for the student body and faculty members, ensuring minimal requirement for IT supervision or interference.
Customer Case Study
Risk Transfer or Avoidance? Deploying invisible print to Brusafe security campus
Brusafe is the Brussels security campus, with devoted training for police, fire brigade, paramedic assistance, and public administration. Listen to Gregory Hermans, IT Manager at Brusafe/BRIC and his experience deploying SAFEQ Cloud to the Regional School of Security, Prevention and Rescue Professions.


Listen to the full story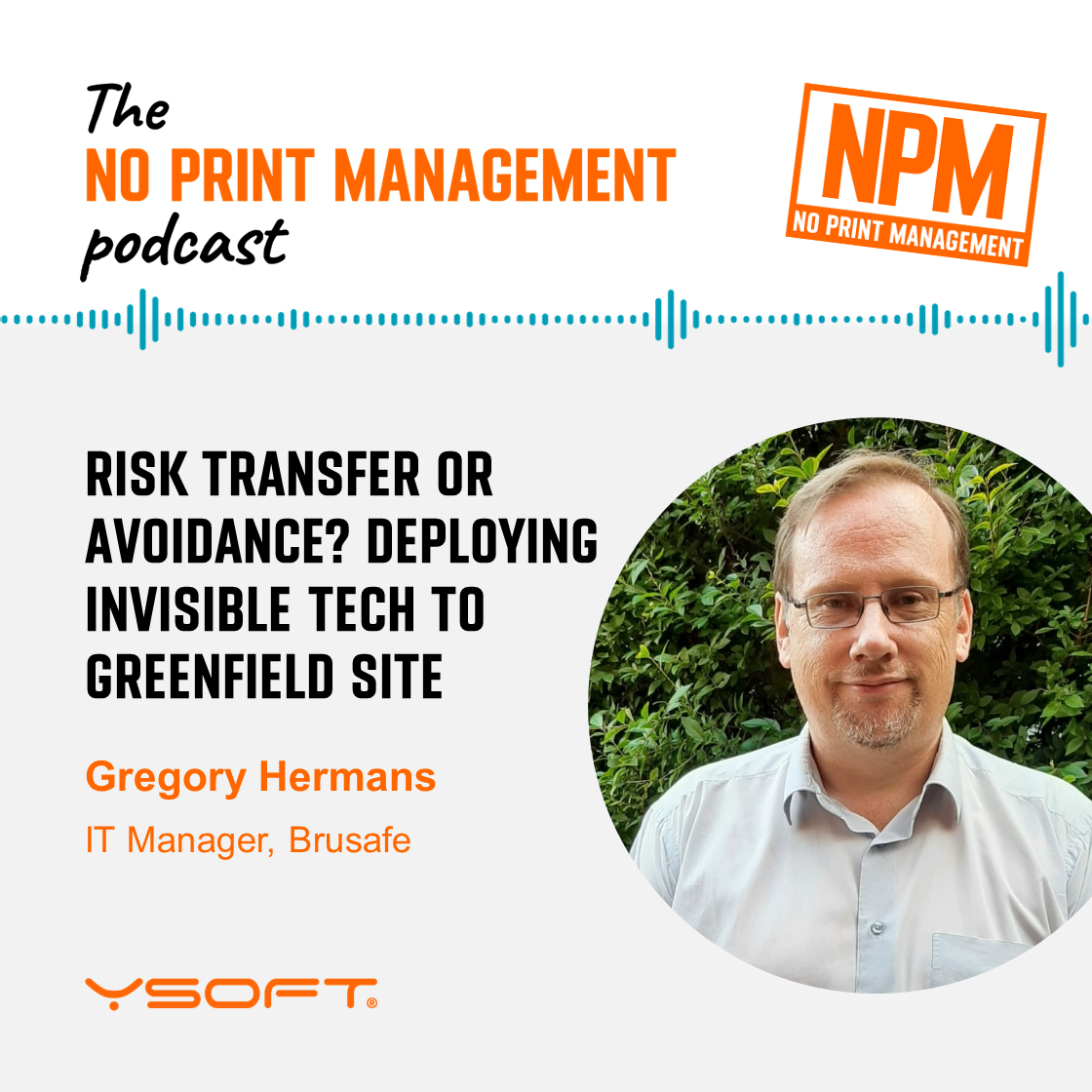 All the tools you need to
deploy and
manage print for schools
Simple maintenance and use
Workflow automation

Easy to configure, update, and manage deployments
Automatically updated software
Improved productivity for office staff and faculty with document capture
Automatic delivery of digital files to student folders or in cloud repositories
SAFEQ supports all major operating systems and printer brands
Unlimited users and devices
Cloud printing
Centralized print infrastructure

One full-featured single driver
Serverless printing
Secure print release with cloud authentication
Easily onboard users to print from any device to a single print queue
SAFEQ Cloud supports all major operating systems and printer brands
Print across multiple networks in different locations with ease
Mobile & Guest Printing
Support desktop, BYOD, mobile, and remote printing

Easy print from any device (laptop, smartphone, tablet, and chromebooks)
Seamlessly connect mobile users to the same platform that manages normal facility printing
Allow for guest printing access for visiting faculty and students from other campuses
3D fleet integration
Centralized 2D and 3D print management

Manage secure access to the 3D printer fleet for students and faculty and ensure models are collected by the right owner
Promote active learning for students interested in 3D
Fact-based reporting on 2D and 3D printer usage
Secure document release
Access control for broad-gauged data protection

Print roaming allows for jobs only being printed after successful authentication
User authentication with cards, pins, user login, etc.
Integration with cloud print authentication providers like Okta, Auth0, Google and more.
Got a mixed fleet of printers?
We don't play favorites.
SAFEQ works effortlessly for all your favorite print manufacturers. We've made it possible for users to print to any device—while cutting the costs and time associated with secure print deployment and management.
More Customer Case Studies
Need more proof? Don't just take our word for it. Here are a few more stories from our customers in the education industry.
James BerryCorporate Services Director, Methodist Ladies' College
YSoft SAFEQ has significantly enhanced the print outcomes for staff and students and lets us monitor usage by department and understand requirements for functionality such as scanning, black and white and color printing. This gives us the knowledge to ensure we have the right devices in the right places but also lets us make adjustments based on the correct information."
Read the full case study
Harald LazarTeacher in Mathematics and Descriptive Geometry, Komensky
Gregory HermansIT Manager at Brusafe/BRIC
"With SAFEQ Cloud, we don't manage the printing service or any technical configuration, we don't have to spend time supporting print servers, troubleshooting, and keeping on top of security patches, it's all handled on our behalf."
Listen to the full podcase episode



Dig deeper into the SAFEQ solution
Featured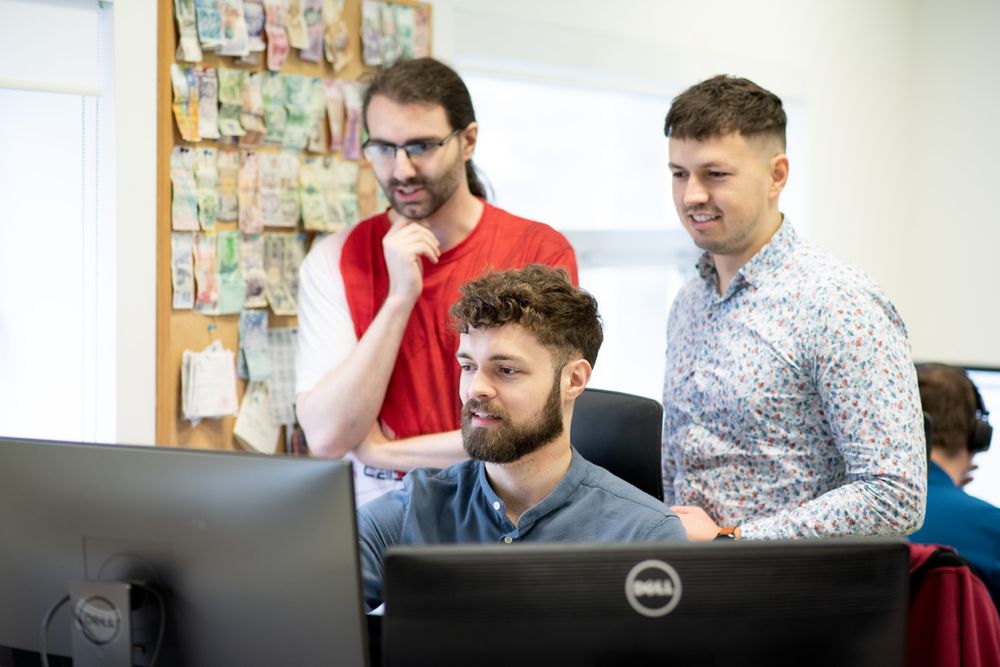 Cloud-Centric or Cloud-Enabled?
Learn the Difference with SAFEQ Cloud–and find out which route options you have to get your educational facility's print soaring in the cloud.
Read the full blog post