Y Soft's

MFP

Partners
Get SAFEQ Cloud for your multifunction printers
Multifunction hardware manufacturers include embedded systems, like SAFEQ Cloud, to provide added flexibility, efficiency, and essential features to their print devices.
Get a free demo of SAFEQ Cloud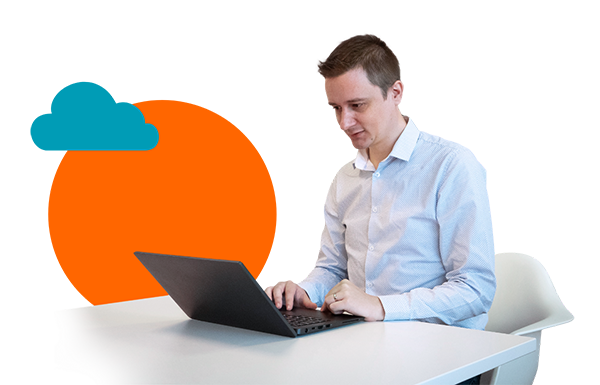 Your MFP's connected
to the cloud
For embedded clients, benefits in cost-effectiveness, easy management, and mobile performance only scratch the surface.
.. and with SAFEQ Cloud in the mix, your print infrastructure is in a whole new ball game.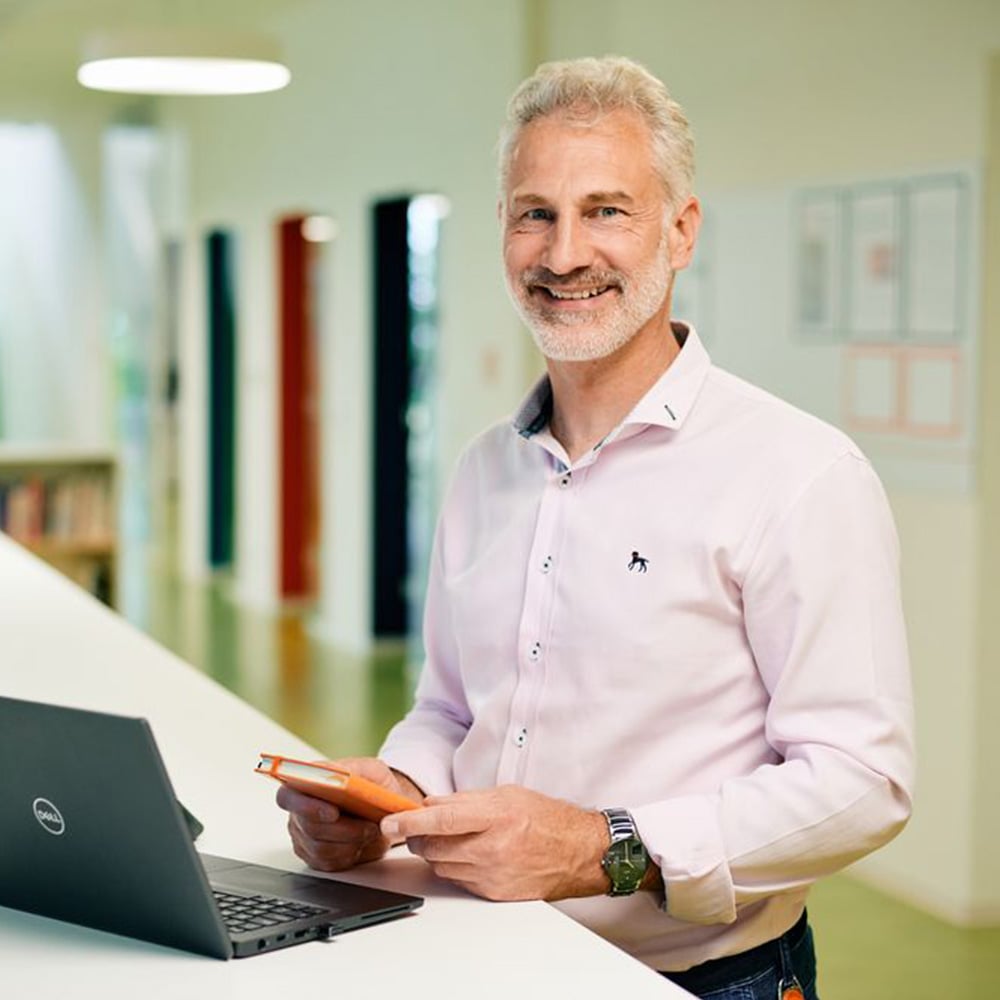 What's an

embedded

application?
An embedded application is software installed permanently inside devices to perform a specific set of functionalities. With the SAFEQ Cloud application installed on your MFP, you can leverage high access control, a protected print infrastructure, a consolidated print list, and more.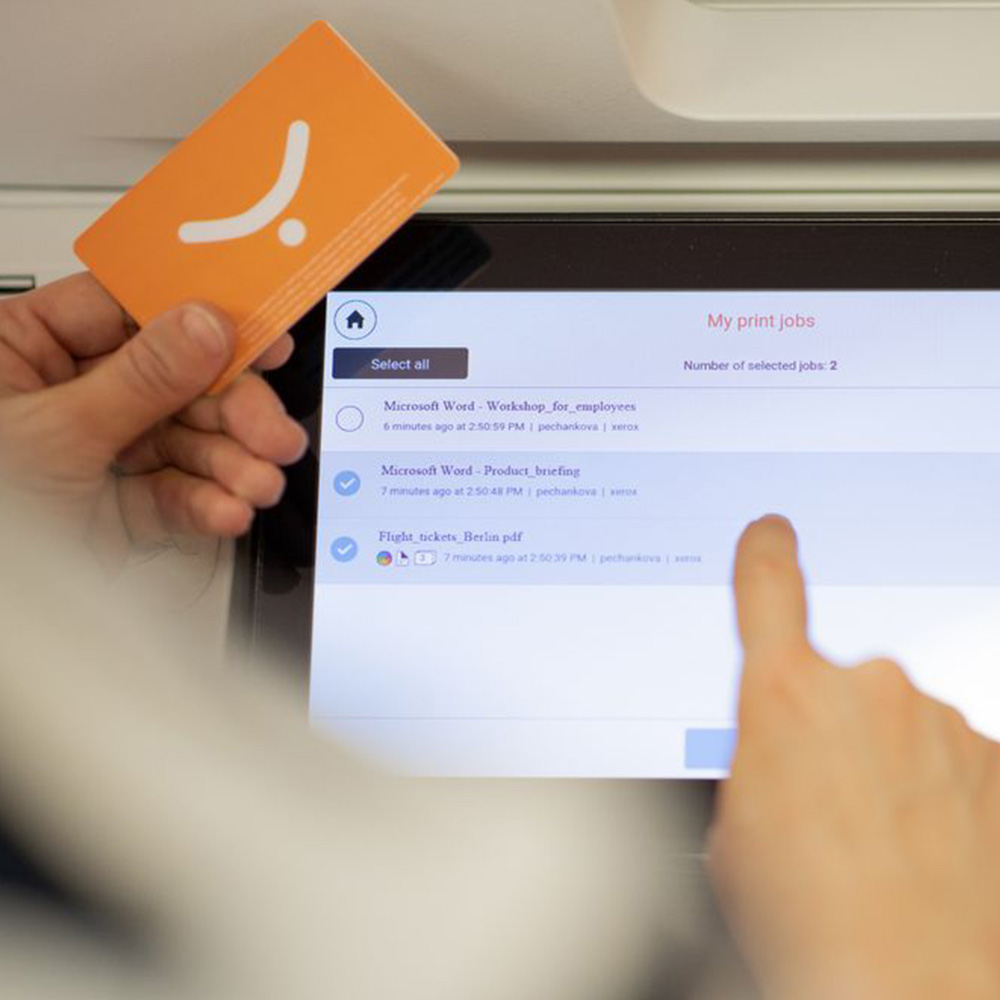 What is
SAFEQ Cloud's role

within MFP devices?

SAFEQ Cloud is a cloud print software solution that can be embedded in your MFP devices. SAFEQ Cloud helps you unify your print infrastructure, get rid of print servers, amp up your security, and make life easy for IT and everyone printing.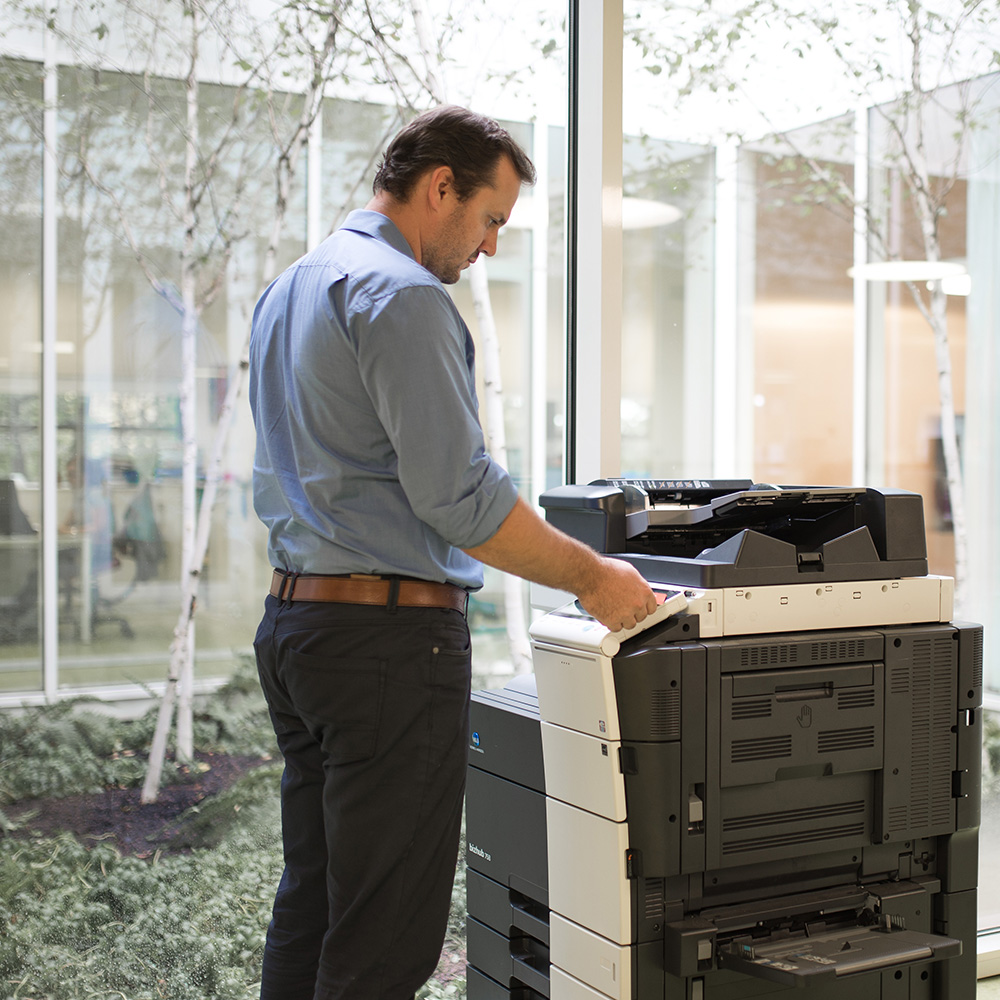 Got a mixed fleet of printers?
We don't play favorites.
SAFEQ Cloud offers a true single print driver that includes full finishing options for all your favorite print manufacturers. Don't worry if you've got printers from different brands, SAFEQ Cloud can easily centralise your entire fleet of printers, so you can keep a consistent overview from a single pane of glass.
Examples of SAFEQ Cloud
embedded
into your devices
Get the red carpet tour of
SAFEQ Cloud
At Y Soft, we've built a platform to take your print infrastructure to the cloud, making printing
easier and more secure—for the IT heroes managing print and all the people printing.
We can help you accelerate your digital transformation and meet you wherever you are in your cloud journey.
As you grow and evolve, we're right there with you with enterprise-level scalability and government-level security.
Get an expert-guided tour
Automate IT work
Automate those tedious print tasks like deploying new printers, provisioning drivers, and updating servers. SAFEQ Cloud makes it easy to manage your print infrastructure from a simple web - based UI.
Multi-tenant platform
Create your own print environment on the SAFEQ Cloud multi-tenant platform and replace existing Windows and Mac- based print infrastructures in less than 10 minutes.
Hassle-free printing for users
Users (and guests) can easily print from any device, to any location, in a matter of seconds. Users can also send their print to a queue and release jobs from the printer of their choice.