Let us manage your print infrastructure

in the cloud
Lift your print infrastructure to a hosted private cloud, outsource all infrastructure management, and unburden your IT team with SAFEQ Managed.
Let's chat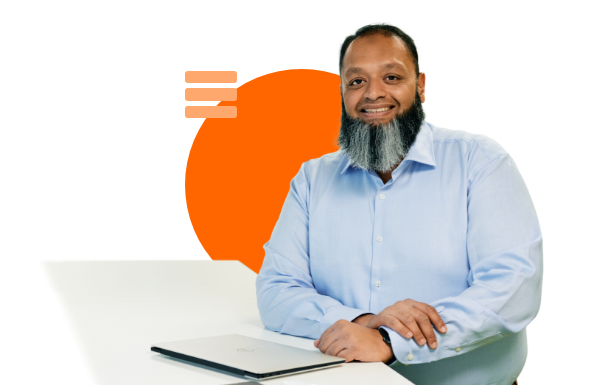 Narrow the gap between you and


a cloud IT infrastructure
YSoft SAFEQ Managed lifts and shifts your print infrastructure, unlocking the cloud gates while keeping your
favorite on-prem print and capture capacities available to you.
If you need the hardware,

get something good
If you're reliant on legacy hardware, no worries! Leverage an edge device to enable a hybrid deployment to the cloud–and give your IT team a great onboarding experience. OMNI Bridge lets you get installed and cloud-connected in three simple steps.
Explore the edge device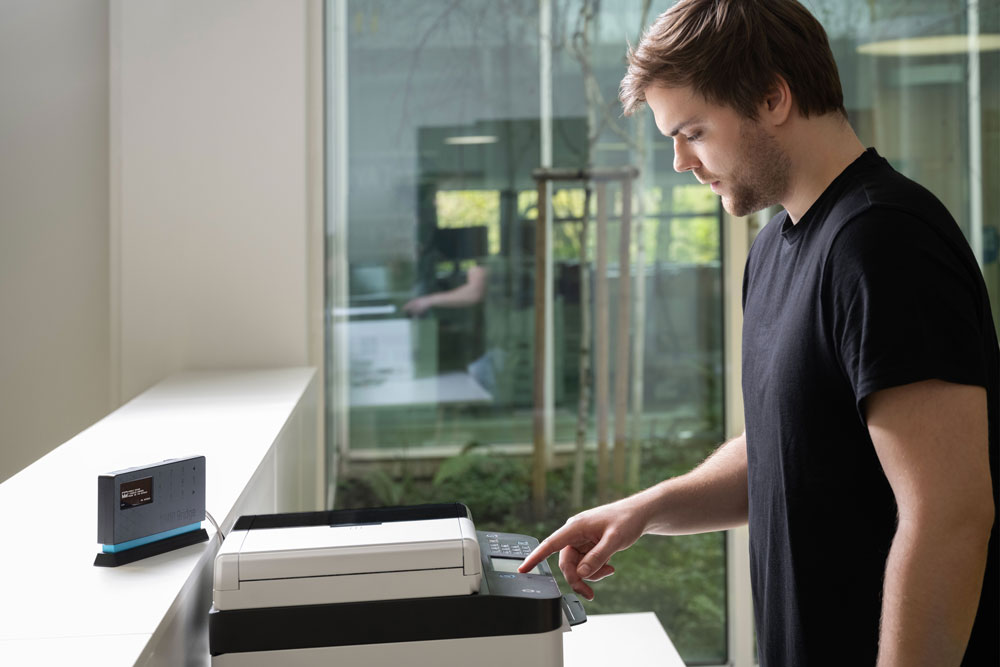 ... Or ditch
the hardware,

once and for all
IT hardware costs thousands every year—not to mention the time it takes to maintain. SAFEQ Managed is a IaaS solution with no surprise costs and less dependency on pricey hardware.
Let us
do
the

heavy lifting
You don't have to manage print; but you keep global control with full visibility into your entire print infrastructure. With SAFEQ Managed, outsource the maintenance of your infrastructure to your service provider–and focus on the work that matters.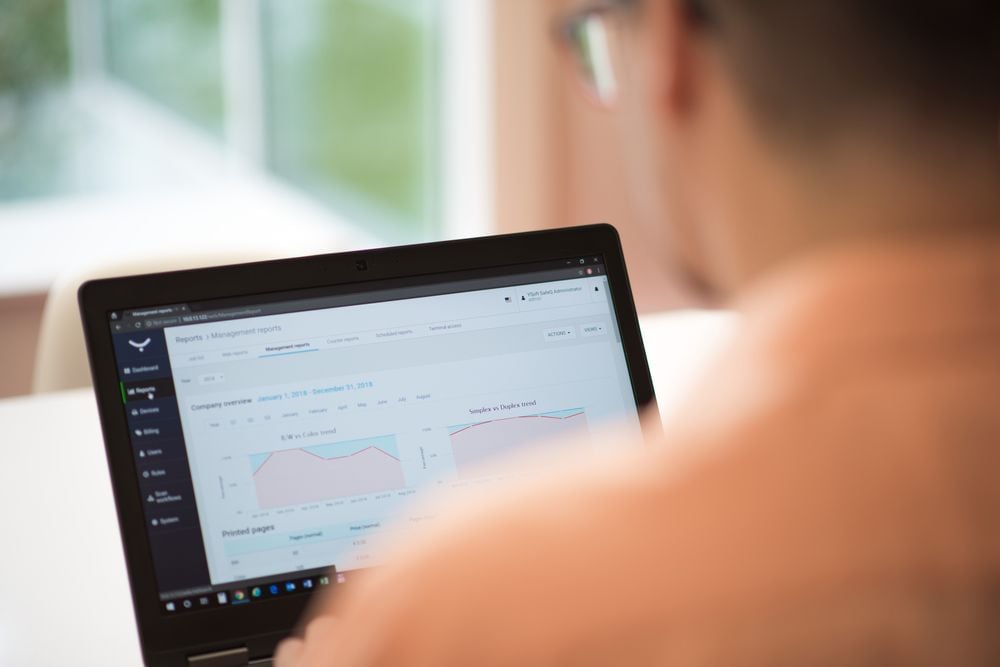 Amp up your print


security with cloud
Our managed print software is designed to mitigate risks through zero-trust. Protect your data and colleagues with features like user authentication, print roaming (pull printing) and print activity reporting.
Explore print security
User authentication
To enable secure print release, our cloud solutions come with authentication options, including card, phone, PIN, or a username/password combo.
Print roaming
SAFEQ Managed delivers secure pull printing from any device to any printer, to be released after users are authenticated. This keeps data secure and print levels low.
Print reporting
The platform provides easy access to in-depth analysis of print activities with a rich set of default reports, so you can audit job trails and monitor the print job lifecycle.
Print
with
all
your
favorite features
Y Soft SAFEQ Managed gives you the best of the cloud and on-premises solutions–effectively giving you a hybrid cloud print solution with everything you need in one place.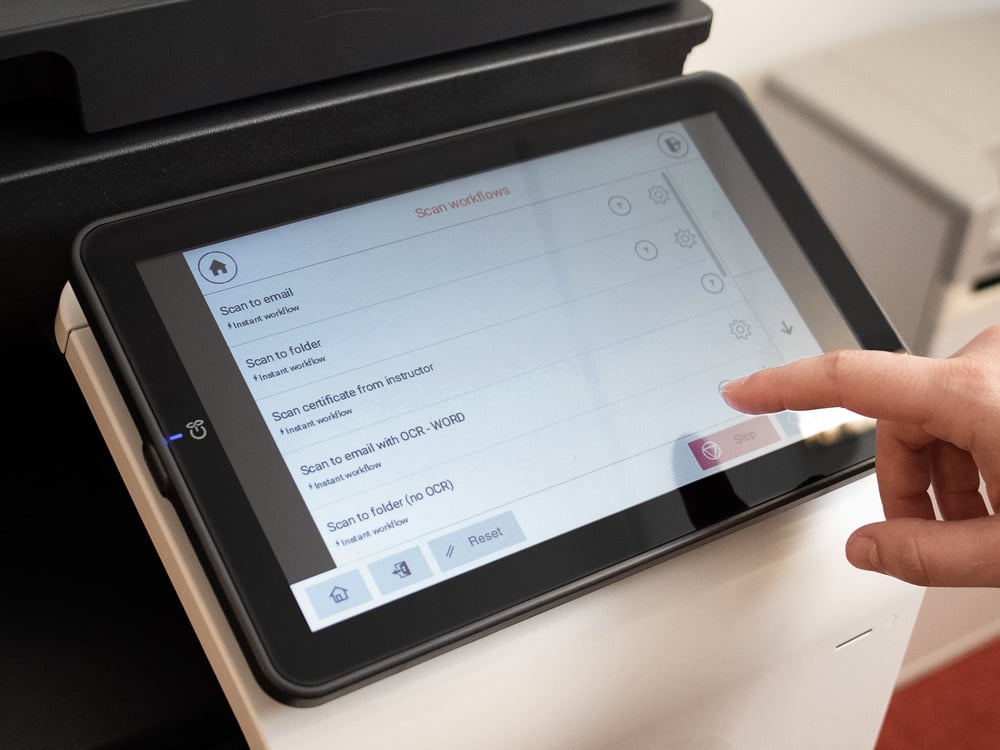 Scan & capture
With automated document capture, enjoy one-click scanning to cloud repositories or email.
Find out more
Rule-based engine
Create and trigger existing or new rules for print activities with user alerts and security watermarking.
Full billing control
Allocate and manage print use with price lists, cost centres, billing codes, usage quotas, and pay-to-print.
Digital fax compatibility
Leverage digital fax to replace expensive fax kits and analogue lines with a reliable cloud-based service.
Private cloud
A reserved infrastructure ensures your printer cloud environment is exclusively accessible by you.
Mobile printing
Seamlessly connect mobile users and guests to the same platform that manages normal office printing.
Got a mixed fleet of printers?

We don't play favorites!
We have designed our platform to seamlessly integrate with most brands and environments. We have partnered with several manufacturers to deliver vendor-agnostic solutions that always work.