Enterprise

printing
from cloud
Connecting users and devices
Managing printer access on users' workstations can be complex and costly. The more users, printers and locations, the bigger the problem.
SAFEQ Cloud enables the entire printing infrastructure to be deployed and controlled from a single web-based interface. User workstations are always synchronised with the latest settings, policies, printers and queues on a regular basis.
We support all of the wide range of operating systems available to users, so whether they're running Apple, Google or Microsoft, we can ensure a consistent end-user experience. Once you've switched users over to cloud print, they can continue to submit their jobs in the same way they always have i.e. click print or hit ctrl+P. Plus, regardless of the devices used, both Mac and PC, IT admin is streamlined and easy to manage from a single pane of glass.
Remove IT maintenance tasks
Migrating printing to the cloud also makes managing updates much slicker and faster. When changes to the platform, for example, changing the properties of a printer are made, end-users' PC client automatically retrieves the updates from the cloud – rather than needing to push updates with group policies. Moreover, IT is no longer responsible for updating/upgrading servers each time a security patch is released.
When connecting users to cloud printing, you may need to consider integration with authentication providers. Whether you've already moved your directory services to a cloud identity management provider, or if you plan to in the future, you'll want to ensure seamless integration.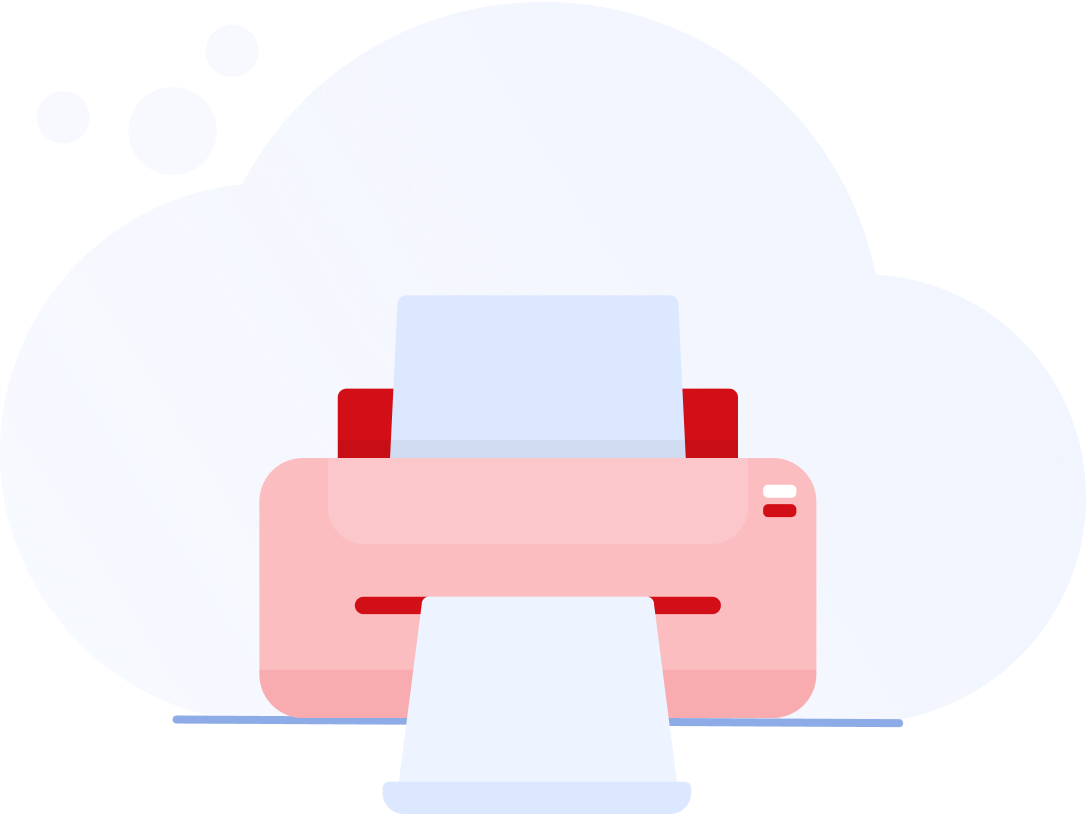 True Identity Management
Identity management is often perceived to be challenging, particularly in complex IT infrastructures, where duplicate user names exist between domains because traditional on-premise print solutions (even those hosted in the cloud) typically use SAMAccountName.
A true cloud platform should support true cloud identity management, enabling organizations to manage identity across multi-domain, multi-tenancy environments by supporting UPN (someone@company.com) or domain\username thus enabling separation of common names of users. There is no limit to the number of authentication providers which can be added to SAFEQ Cloud, for multiple domains etc.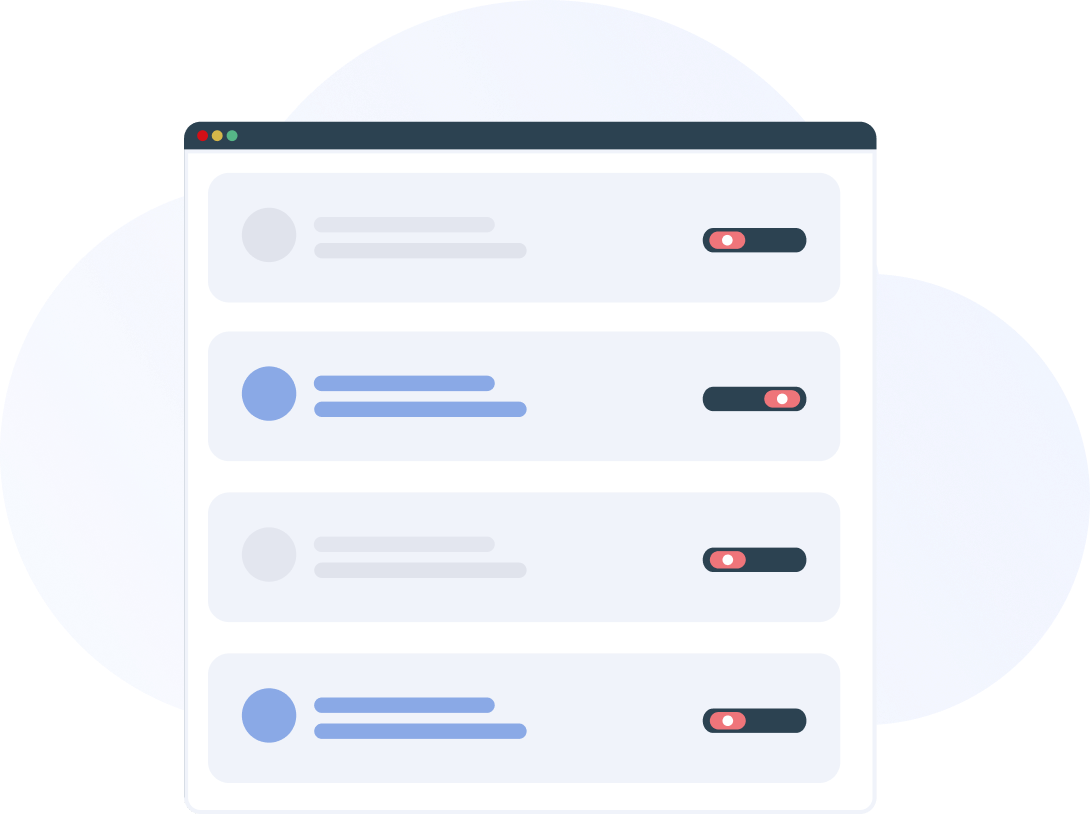 With the right print infrastructure platform, organizations can enjoy a smooth transition to hassle free printing in the cloud, with immediate end-user fulfilment/device provisioning, automation of traditional administrative tasks, best in class performance and security, as well as the ability to auto-scale in response to demand.
A solution for all
environments
Y Soft has partnered with a number of manufacturers, creating embedded applications that cut the cost and time associated with secure print deployment and ongoing management.
Simplify complex deployments
Manually managing printer deployments to individual users or entire groups, configuring printers, installing devices on client computers, end-user provisioning, rolling out updates and ongoing administrative tasks, puts pressure on IT. With SAFEQ Cloud, there's no need to spend time supporting print servers, troubleshooting and keeping on top of security patches – it's all taken care of, plus, ongoing management, installing updates and adding new devices, can be handled anytime and from anywhere.
Storing print jobs
Print data can be both sensitive and bandwidth-hungry, which often causes security issues for IT, and performance issues for users. With SAFEQ Cloud, print jobs can be stored locally and delivered directly to the printer without leaving the company network, can be securely stored in the cloud, or a combination of both. Once a user authenticates at any device, SAFEQ Cloud seamlessly formats the print job including all finishing options, and quickly sends to the printer.
Explore More

SAFEQ Cloud Features